Evidence About Google Company's Unfair Commercial Practices
Is Google putting its own products first in search?
Search engines are the internet powerhouse. When a search engine practices shady tactics of ranking their products over their competitors, it is time to reevaluate them.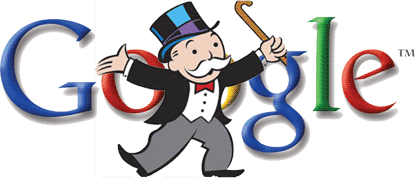 Google is known for telling the public what they want to hear in terms of updates and algorithm criteria. In reality the search engine releases false information in hopes of negatively effecting Search Engine Specialists. If the search engines are to be trusted favoritism of any kind is unacceptable in every way shape and form. The accusations have a lot of people talking and wondering what the next step is going to be. Google of course denies the allegations and states that in no way have they ever played favorites to their brand or anyone else's.
It would seem that Google is out for one thing and that's the success of Google. They would monopolize the industry and hurt the very people that make them all of their profits.
Google may be a superstar online, but history has shown us that even the greatest powers can fall. We have remember Yahoo! in their glorious days, where are they now?  It's important that Google and/or any other companies out there don't get so godlike that the company feels unstoppable and starts even more shady business tactics.
Google's favoritism on Google Plus
Google is favoring their own products and searches on their main search and through G+. For example if users post their announcement about their products and services, they get warning from Google Plus.Small business owners are warned for posting ads, yet major player companies who monopolized their products freely advertise on Google plus.
If you check Amazon's posts  on G+, you will see pure promotion, would they get warnings? See their channels here: https://plus.google.com/u/0/+amazon/posts,now check Motorola https://plus.google.com/u/0/s/motorola
Google's motto — "Don't be evil" — is just a branding game.
Google's monopoly is devastating for businesses, particularly for those who are focusing on innovative new technologies.This is why the European Parliament sent Google company a strong signal for their unfair commercial practices in Europe.Big corporations create monopolies and destroy healthy competition. Google's monopoly is destroying technology businesses.
What Google has done in Europe does harm the European job market, economy and innovation. It ruins the healthy competition.
Why Google is trying to destroy competition?
Google company do not want their competitors outrank them nor do they want a decrease in their share wallet.  This is why they have been practicing unfair business.  Does this work? Not in a long run. Why?Google is changing and moving into the next phase of its life-cycle.A new research note by Baird Equity Research estimates that core desktop search now accounts for less than 50% of Google's total revenues, as the company moves into the next phase of its life.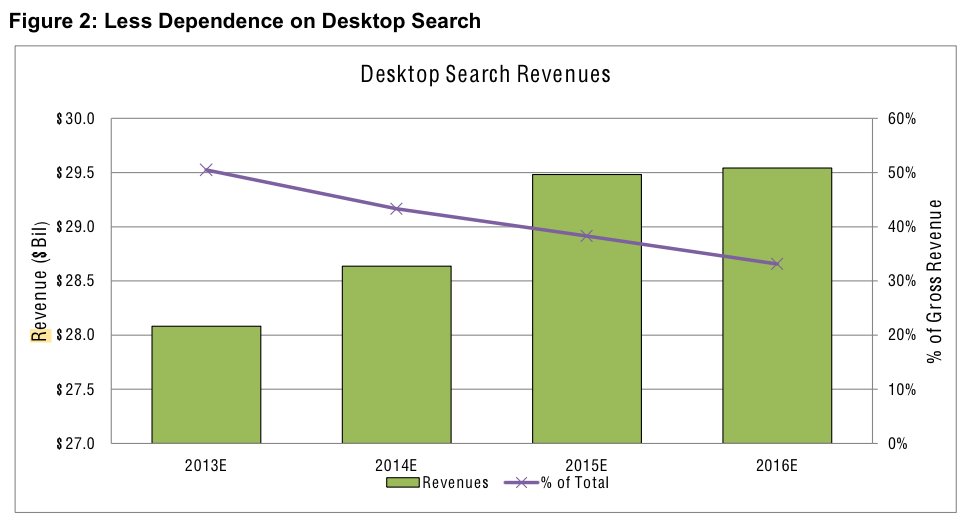 ( source: businessinsider.com, JAN. 14, 2015)
When it comes to browsers, Firefox Mozilla is the third most popular browser after Google Chrome and Internet Explorer. This indeed is a much bigger win for Yahoo as it will ramp up its search and advertising businesses, thereby boosting its revenues. With Yahoo and Microsoft trying to grab as much share as they can, the potential loss of the Apple deal can further hurt Google's market share.
Users do not trust Apple and Google's crypto phones even if they are encrypted, because their information passes through the USA's spying servers which is against the privacy law and regulations. Google's core products are challenged as well.
Facebook is actively investing in its own video capabilities which will outrank YouTube. With more than half of all mobile traffic coming from iOS, the loss of default status on Safari would be damaging for Google.
Mobile phone operating system and Trust issues
Android—Google's GOOGL, -0.38% mobile phone operating system—dropped 2 percentage points in the U.S. for the 3-month period ending November, while Apple's AAPL, -2.71% iOS gained 4.3 percentage points, according to research from Kantar Worldpanel ComTech.
Users are not trusting Google. Google Inc. (GOOGL)'s dominance of the U.S. Internet search market had the biggest drop since 2009 while Yahoo! Inc. (YHOO) posted its largest share gain, as the companies grappled with the fallout of a search deal on Firefox browsers.
We can provide more evidence of why Google is losing it.
I was one of those contractors few years ago who promoted Google online my moto was "If you don't know what it is, Google it!". I worked as a contractor during my sophomore year ( got paid per hourly basis) and my task was to clean Google from spam and porn. We made Google to become a big brand and… we were many. In recent years Google has established itself as a major point of Internet access. However Google in taking advantage of our need for simplicity.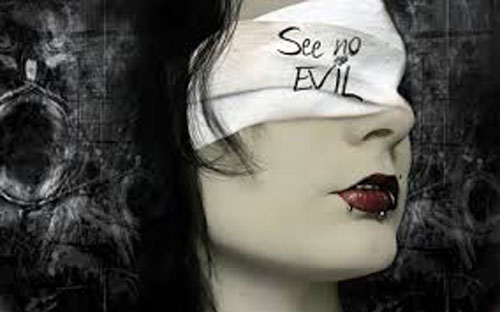 Googlers don't want to see what's wrong with Google. Some users use Google's free products such as Gmail. Google is withholding key data and justifying it in the name of privacy. However Google and its paying advertisers still have access to this data.
Social Media and Google Adwords
Why social media became a trend? Because businesses can't make money off Google search engine. Google AdWords has always been Google's biggest moneymaker. Search marketing agencies get Google AdWords' users to use certain keywords and key phrases. Gone the days when keywords drove traffic to your websites. Now an ordinary user cannot trust if a keyword or key phrase is really a profitable term to target for their businesses or services. Google search engine has become a semi search engine which is programmed by artificial intelligence.  When you can't find what you are looking for on a search engine and land on bunch of irrelevant results, it is the death of that search engine.
When you type on Google some terms about SEO, you do not see  real relevant data. All competitive SEO terms are hijacked by MOZ.com and "Search Engine Land". What do you see on their blogs? Rehashed articles. They even hijack  some terms which have nothing to do with their businesses.  Instead of landing on an SEO business website you land on their pages. Now would you call Google a relevant search engine? Well think again. I wonder what would these guys do when their sponsors leave them.  Money talks these days.  You may call it expertise, i call it black-hat tactic.  They buy 5000 + high PR links, blend them with zero PR domains ( 5000-6000), point their pages to them and then publish them online. They also made addons and plugins, injected their links there and spread them all over wordpress sites, forums and download torrents. Then bunch of naive small businesses glorify them and think they are experts. They are slick businesses who use shortcuts to deceive amateurs.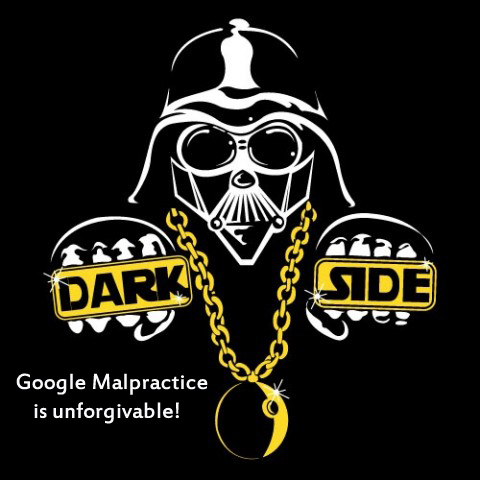 Whatever you think it's your opinion, but I believe anyone can agree that Google has a dark side which they don't  want you to see.