The Award Winning Multilingual Digital Marketing Expert Maria Johnsen offers Multilingual SEO, PPC and Social media Marketing in 18 Languages. 
Maria Johnsen is a versatile multilingual digital marketing expert who generated €76 Billion+ Revenue for companies in the past 12 years in Europe & North America.
A quick look at our service, click at the link below.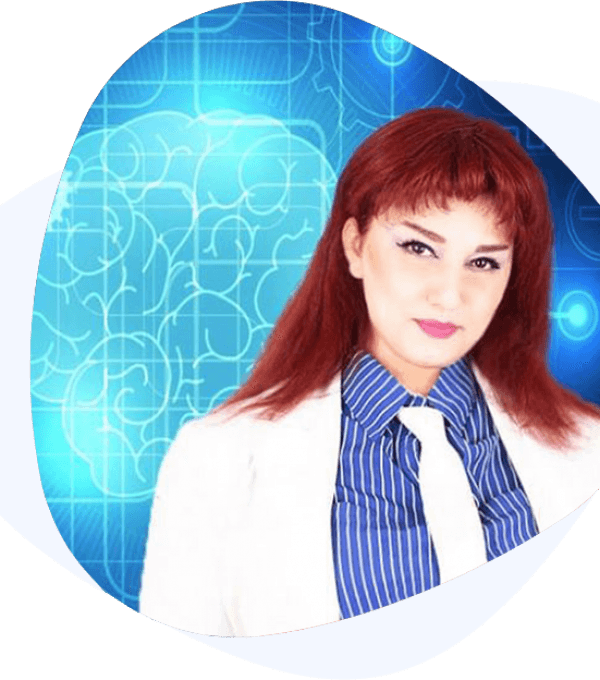 Multilingual SEO
Multilingual Search Engine Optimization (SEO) packages are vital to expanding your online business.
01
Search Marketing
We manage large-scale projects in South Korea, Japan, China, India, Europe and North America.
02
Conversion Rate Optimization
We improve the ratio of site visitors converted into actual customers.
03
Significant ROI
We produce bespoke reports and technical audits that can help your business with specific areas of digital marketing.
04
Diligent Digital Marketer with a proven record of success leading global digital marketing offering her 12 years of experience translating business initiatives and marketing strategies into bottom-line results in sales, revenue, and client growth. Talented marketing and SEO strategist with expertise and experience  in delivering significant search driven growth from large scale SEO projects in competitive, high traffic sectors formulating pivotal revenue turnaround strategies and growing e-business as demonstrated through developing a fully integrated omni-channel marketing campaign targeted at a segment of the competition's most profitable customers, resulting in a 52% ROI. Expert in building and implementing the digital marketing strategy to drive demand generation, working across multiple channels including CRM, search and social growth. 
"
Diversify your marketing strategy with multilingual SEO and PPC.
strategy
Hands on Experience in Multilingual SEO
Become the market leader in your niche in local search engine. We provide a revolutionary level of transparency into our campaigns for your business.
If you cannot do advertising in local paid search engines, we get you leads through organic search results. Let's hear about your project.
Multilingual Digital Marketing Blogs
We add your contextual or banner ads or articles in English, German, French,  Spanish, Chinese, Italian, Portuguese, Russian, Afrikaans and Nordic languages! For more information click here
Maria Johnsen's  Earlier Clients