Multilingual Paid Social Media Marketing
Does your business have an online presence on social media websites? Updating your company's data is a time consuming task. You may want to give the job to a social media marketing expert in order to manage your business's updates and promotional data on social media sites.
The social media optimization is an important ingredient within your search engine optimization (SEO) and marketing campaign. This is the most cost effective method to promote your product or services.We offer multilingual social media marketing management.
If English is not your preferred language, We run your social media marketing campaigns in Norwegian, Danish,Finnish, French, German, English, Russian and Chinese languages.
The most significant advantage of social media posting and social media optimization is that you get one way backlinks and when they get indexed by the search engines your site will get higher visibility for your keywords and phrases.You get more visitors and generate sales.
With multiple engaging postings within your niche, many more people will see your site and your product or service. This expands your exposure to the worldwide market in the most efficient means possible.
Social media optimization is a significant ingredient within your SEO campaign; just remember your competition is also doing this. 
Why should you hire a dedicated social media management service?
– It increases your website's keyword ranking on search engines
– Prospects click at your website to learn more about your products or service
– Watch your sales grow.
How does this work?
We set up client's accounts from scratch on social media channels such as: twitter, facebook, linkedin, pinterest and instagram. Then we share engaging posts related to client's niche on 6 channels 5 days a week. As for paid social marketing, we manage your paid social media marketing for getting maximum exposure and as a result sales.
Who should buy this package?
– eCommerce and online shop owners
– Clinics
– Educational institutions
– real Estate
– Travel agencies and companies
– Hotel and timeshare
– Pharmaceutical companies
– Banks and companies within finance
– Government agencies
– Presidential campaigns
– Music companies
– Movie production companies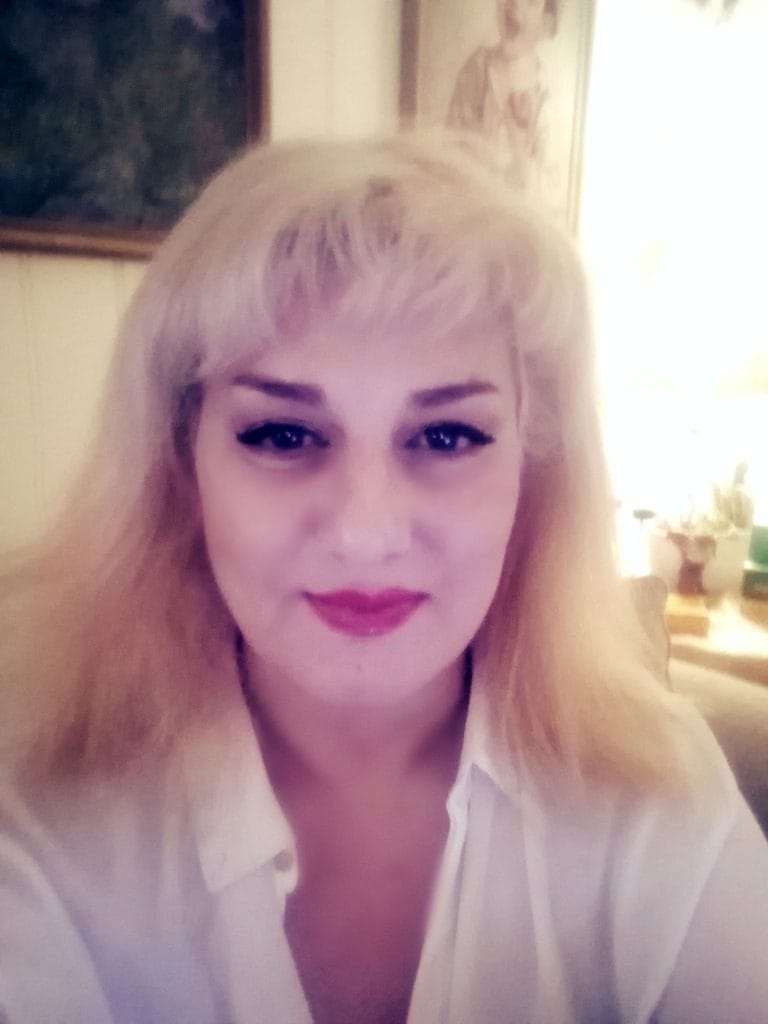 Need paid social media marketing management for your business? What are you waiting for? Let's get strated with your paid advertising campaign.  Send your project here.