SEO SERVICE FOR COMPANIES IN EUROPE
We offer marketing for your business in Europe. Rank higher in search engines with cost effective SEO and PPC in Europe.If you have a website that is not optimized for search engines, you are missing a whole world of customers.But the truth is that you may think your website is optimized when in reality, it isn't. SEO is an ongoing effort.In order to compete online with the thousands of websites within your industry, you must be diligent with your SEO, alter your techniques and tweak your keywords and keyphrases as your business evolves.Keeping up with the changes in search engine algorithms in and of itself can be a daunting task.When you hire our service, you can rest assured that your website and your business will receive careful, professional and timely attention and cost effective SEO in Europe.
When you choose to harness the power of the millions of people that search on the Internet and purchase products and services each and every day, you are making the decision to grow your business, increase your revenue, and live a better life. We live in a global economy.It is called the world wide web for a good reason.If your website cannot be found by internet users in Europe, your advertising campaigns have not reached their full potential. Round out your marketing efforts with cost effective SEO in Europe.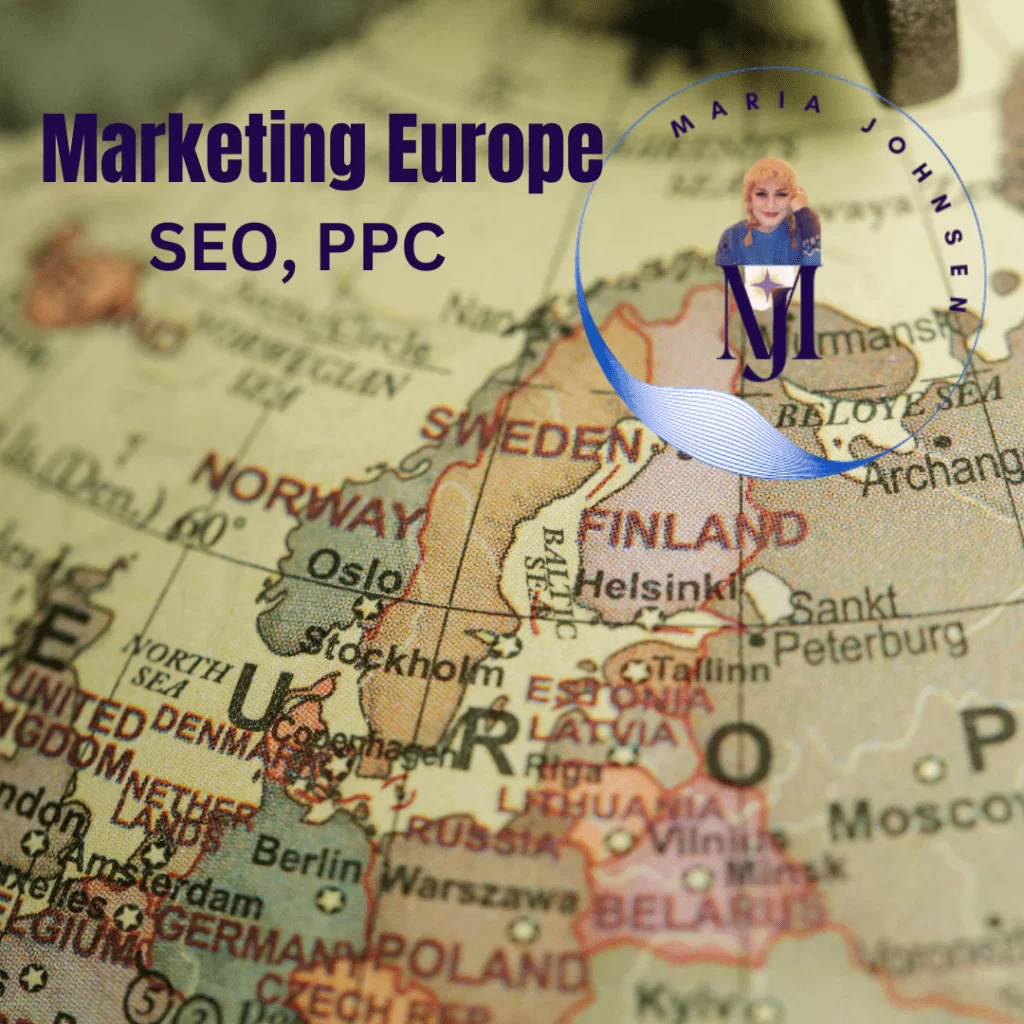 SEO in Europe
• Advanced keyword research and a marketing strategy to help your website and your business dominate your industry
• One way backlinks from High Page Rank and authoritative websites to your main website
• On-page optimization and seo audit to ensure that your website is optimized for the keywords being used in your offsite SEO Link Building Europe campaign
• The most advanced SEO techniques in the business taking into consideration Google algorithm updates
• Exceptional customer services
Increase your website ranking in search engines, increase your website traffic, increase your online sales, increase your revenue, and increase your ROI. When you invest in SEO Europe, you will see a return on your investment that is greater than the return on any other investment that you can make when marketing your website.Stop hiding in the dark places on the internet where no one is able to find your website or your products. Step into the light with SEO link building Europe.
SEO Europe Campaigns will include:
• The most advanced methods of boosting traffic and building powerful backlinks
• Multilingual content marketing
• Full on-page SEO applying the latest standards an trends including content optimization
• Social media marketing including profile creation and optimization, social bookmarking and social commenting
• Video optimization and distribution
• Fresh, well-researched, keyword rich and unique blog posts to provide powerful contextual links
• Press release creation, distribution and promotion
• Promotion of your RSS feed to develop a following and loyal readers of your blog
• Our in-house SEO campaign which boosts your keyword ranking.
Send your project today. Let's hear it!
Check out digital marketing processes and packages