Search is an inextricable and important aspect which is even more relevant in business content management systems when it comes to the making and adaption of digital content. The relevance of search is nothing new especially considering that getting a suitable application for any business procedures. Interestingly, the need for search continues to heighten particularly with the growing application of big data. It is safe to conclude that business data holds the riches of a business and search is the instrument that unleashes the riches. However, the question remains that what is an effective way to handle the continuously big data that businesses possess? The answer to this seemingly tough line of inquiry is the potential of AI. Expectedly, many search vendors are beginning to adopt artificial intelligence to bolster the capabilities of their search packages.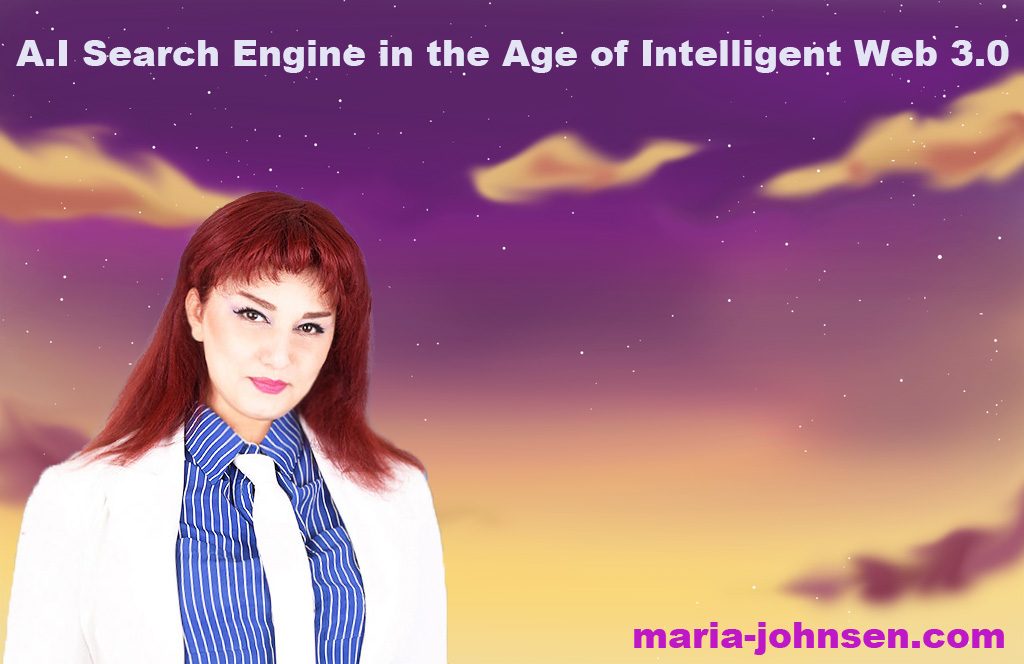 Relevance of AI Search Engine in Business Processes
Al-dirven search is becoming widespread amongst a variety of businesses with the specific intent of bolstering the operations of their sites.
If you own a retail online store, it is important to use capabilities of AI for amplified search and direction-finding.Do not be afraid of change.
In the USA, big corporations like Google have started to initiate tools that utilize the artificial intelligence A.I. The new job suite by Google is aimed at the super lucrative employment sector. one of the major distinctions between LinkedIn, CareerBuilder, Monster is the reliance of Google on AI for the identification of prospective workers that are well-suited for the job.
Blockchain plays an important role in job search. Because it matches the right job with the right candidates. In fact blockchain will change how job portals are functioning today. It will become popular in the USA, Canada and the UK.
In Nordic countries, job portals' operations are not effective. They are more time-consuming for targeted users and in many cases they have bugs and programming glitches. This is why they lack efficiency and authenticity in order to make these systems as effective as they should be.  Nordic human resources companies and agencies  mainly Norwegian recruiters are not as hardworking as the British. There are some exceptions though.  I found the Brits more committed to matching the right experts with the right jobs.
The British companies are more welcoming to change than the Nordic businesses. This is why more British companies are becoming successful in their online businesses.
I also found the British small businesses and entrepreneurs hardworking, more systematic with analytical thoughts and innovative ideas which help them to increase their ROI. Because they are risk takers and open to change. Some English people may disagree with me, but based on my own research on the British market and interviews, these are my observations and insights.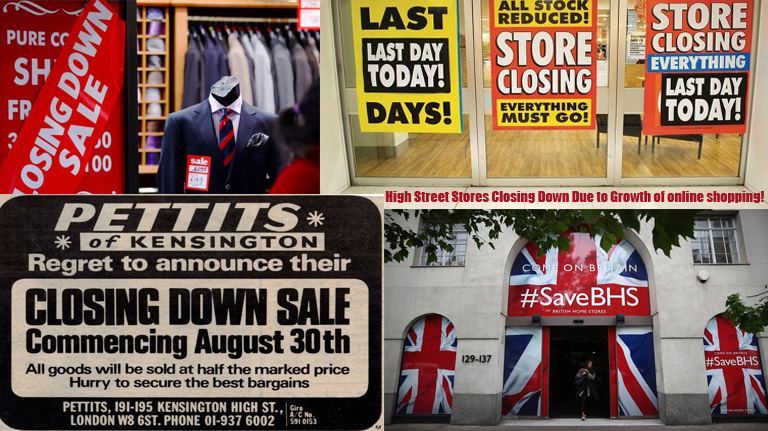 Although highstreet stores are closing down in many cities in the UK mainly London due to growth in online businesses, but we have witnessed the same problem in Nordic countries as well. Online businesses are outranking off-line companies.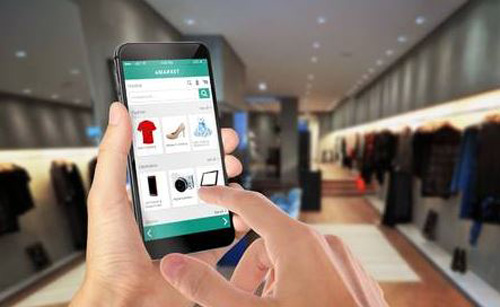 For example when someone sees a clothing in store s/he takes picture of it and buys the same item online with cheaper pricing. This is why I recommend hiring expert digital marketer to help you with your online marketing. It is a hard work and you cannot do it on your own.
Exploring the aspects of a formidable AI search
Query completion: It is much better to enable users navigate their way to a suitable query as opposed to letting them utilize keywords that may offer less than desired results. in addition, Query presents a fine avenue for users to be productive especially since they are removed from the challenge of writing every independent word.
Associated searches: There are instances where users are completely oblivious of what keywords to input in for desired or relevant results. this is designed to offer keywords that will enable immediate identification of specific search. what this feature does is to eliminate various uncertainties while making it easy to pinpoint queries that are suitable.
Connected posts and products: It is often expected that people are concerned with connected materials and items. For instance, it is only natural that someone that is researching earrings may fancy looking at other complementary forms of accessory and personal effects. In addition to the fact that this feature facilitates the searching of customers, it also bolsters an enterprise client engagement process in ways that could potentially raise profitability.
Detect your search challenge: There are many businesses that rely on Google for answers and this is completely understandable. Nonetheless, the issue with this practice is that these businesses wind up abandoning their individuality while attempting to duplicate Google's approach.
The introduction of Google Rankbrain has empowered businesses to leave the realm of following Google's lead while being able to dictate their personal moves. Google applied  machine learning AI to empower their algorithm with heightened efficiency and to propel it in line with its goal. the secret of a fantastic search engine is having a mapped out mission that one will be able to advance towards while avoiding confusing information that causes deviation from the mission. It is in this area that many search engines are confused. They are completely oblivious to knowing the nature of the challenge they have and are unable to show their distinctiveness.
With smooth flow in the area, AI is equipped to provide support in facilitating the attainment of the goal. All of these perks are guaranteed,  in addition to removing the monotonous daily processes from engineers control while allowing them devote time to more important search engine concerns.
Web 3.0 The Intelligent Web
The Blockchain technology and Crypto-currency have a close relationship. Web 3.0 has almost the same components but the difference is that it is more intelligent than Web 2.0 and users have more freedom. Social Media sites won't be as what they are today.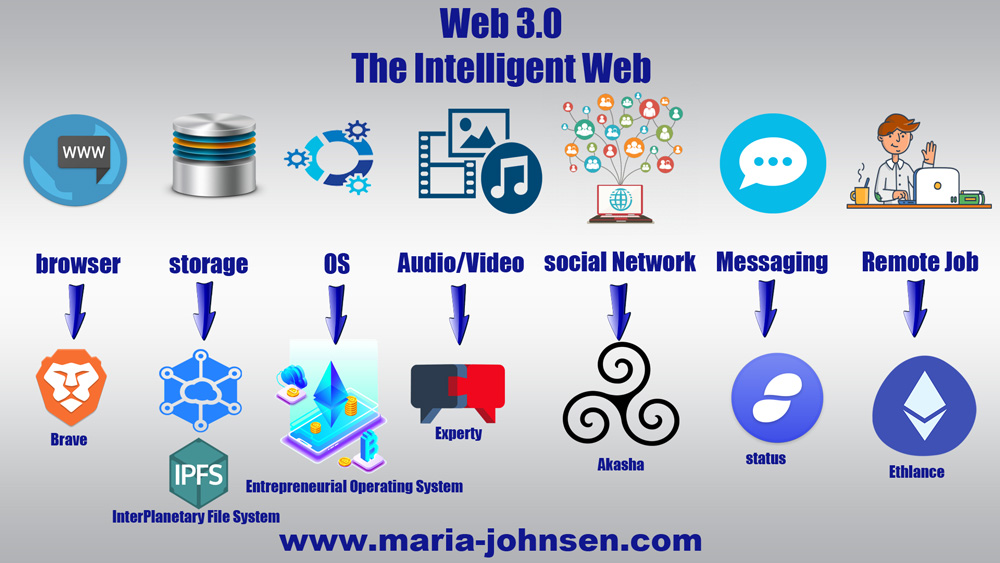 I have been discussing with my friends about the end of many social network sites especially Facebook a few years ago. Nobody believed me and told me Facebook took power all over the world. it is impossible! I told them one day everybody will know they have been selling people's private data to governments.
Blockchain has a special place in Web 3.0. We will enter into the age of Decentralized Social Media Network which is Powered by the Ethereum world computer and Embedded into the Inter-Planetary File System.
An entrepreneur on Twitter asked some good questions on Web 3.0 and SEO.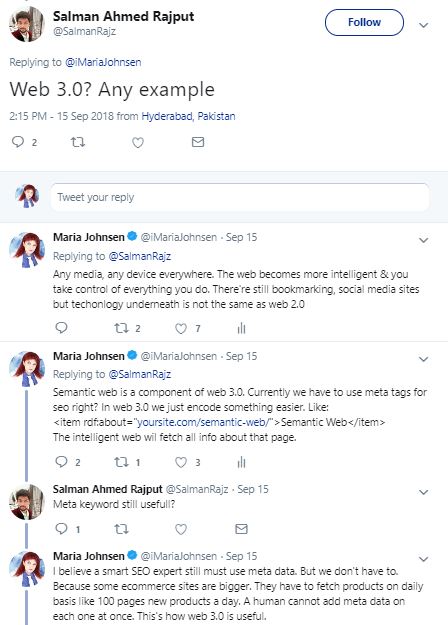 Not everyone likes web 3.0. Some critics have criticized web 3.0 and say that it will work slower because search engine should fetch content once for human & once for machine. I disagree. They've underestimated the power of AI in search engine machine learning & Supercomputer.
SEO will be less time-consuming and complicated. But people would still need SEO expert to work on their websites.
I recommend entrepreneurs and online businesses to remodel their websites for enhanced image and voice search. Because they will witness a tremendous growth in their return on investment and sales. Their websites will be compatible with Web 3.0. Considering the rate at which voice search is quickly becoming widespread and how it is fast becoming a prevalent feature on the search of handheld devices, businesses will have to try out this operation to find the most suitable approach to take advantage of this inclination amongst clients.