Search Engine Optimization Canada
Are you happy with your sales? Do you prefer to trudge along with stagnant online sales and no sign of increases in the near future? Surely your competitors will be grateful for your satisfaction with mediocre success because it leaves room for them to move right in and take all the new customers they can get. If you are not working a multilingual SEO campaign, you are missing out on the nearly 70% of internet users who access websites in a language other than English. Remember, English may be one of the most widely spoken languages, but it certainly isn't the only language.
Diversify your marketing strategy with SEO and PPC by Maria Johnsen
Me and my team of Canadian professionals are dedicated to assisting small businesses like yours in every province of Canada. Our primary goal is to facilitate the growth of local businesses while simultaneously reducing unemployment rates within your province. Our strategy involves implementing intelligent and strategic marketing techniques to help your business achieve higher returns on investment, which will in turn allow you to retain your existing employees and increase your profits. As your business expands, you will require more employees, leading to a decrease in unemployment rates and an overall improvement in the economy of your area. This positive impact will have a domino effect throughout the entire community. Please let us know how we can assist you in growing your startup or established small business.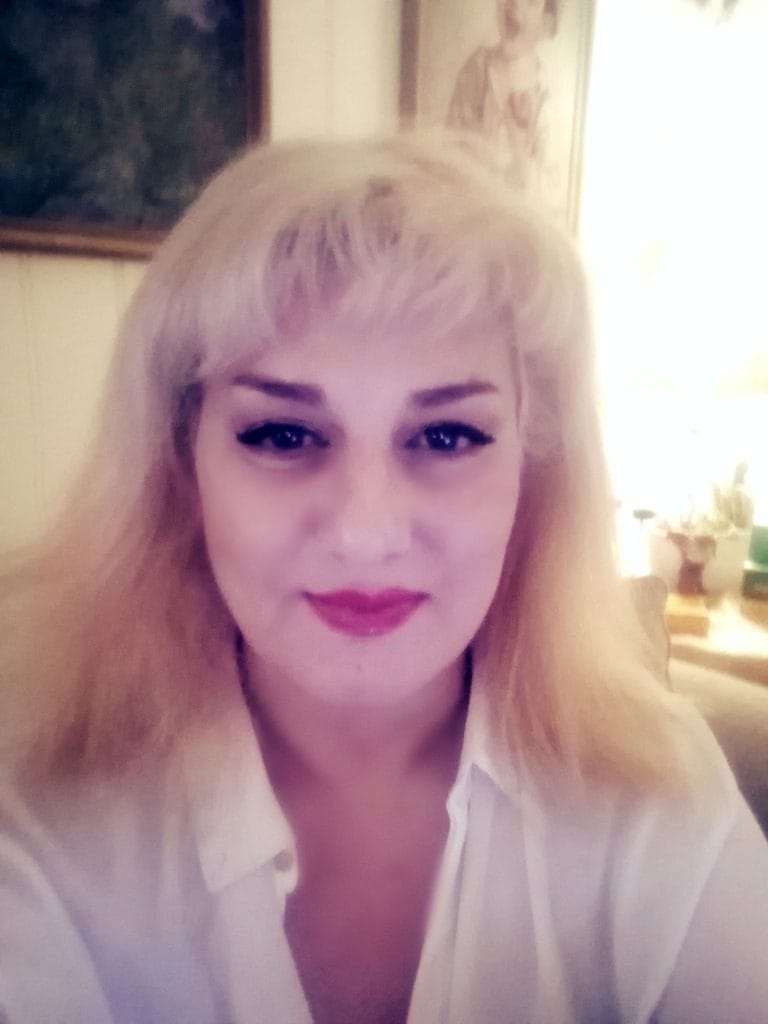 A campaign to SEO Canada includes a list of specific online tasks designed to enhance your website's online ranking in search engines. It will help you reach your targeted audience in the places they search on the internet for the products and services that you offer. Get your website in front of people that are already searching for you using SEO Canada campaigns designed and executed by Maria Johnsen and her team of experts in Search Engine Optimization Canada.The link building services that are part of an SEO Canada campaign headed by Maria Johnsen and her Canadian team includes powerful one way backlinks to your website from ten Canadian provinces – that's over 60 Canadian cities! This effective web promotion will enable you to tap into a market of non-English speaking customers that are ready and willing to purchase products.
But simply translating your English website into another language is not enough to bring new customers to your website. Every language and every culture has nuances. Your website needs to be optimized with your target audience in mind. Maria Johnsen can handle this task with ease and get your SEO Canada campaign off to the running start you need.
Premium SEO Package
TIER 1: Daily
02: Web 2.0
03: guest posts
02 niche directory submissions
02 blog article submission
02 image sharing
02 profile links
02 bookmark submission
02 high DA blog comment
02 web 2.0 PBN
02 DOC/PDF sharing
02 Classified Ads
01 Google Map citation
05 Niche blog comments
TIER 2 Daily
20 blog post submission
20 bookmark submission
20 blog comment
TIER 3
500 blog comments
Price: $1500
We offer your website with the multilingual search engine optimization services that will help your business grow, increase your sales, and move your website from the realm of mediocre to the world of internet fame for your niche.
Use our proven tactics and strategies for search engine optimization Canada. Ask me about the following services:
SEO Canada unique blogging strategies
Video optimization and online promotion
 Well researched and professionally written articles and article marketing tactics
RSS feed submissions to blog networks and readers
SEO strategies to show search engines that you offer authoritative content about your niche
Profile creation and optimization across various social media networks
Online branding and marketing strategies to enhance brand awareness
Link Wheel: Powerful link building strategies using authoritative, high ranking websites
Press release creation, submission and promotion using proven SEO techniques
 Canadian social bookmarking for optimum visibility
 Canadian directory submission to prove your niche and provide direction to search engines