There are strong inclination and craving in every individual towards fellowship and being a part of a human association. People like to be seen as a member of a group as this gives a sense of worth and relevance. While there are many approaches to marketing, it is often an effective approach for enterprises and major corporations to gain grounds and broaden market share by harness groups of people by imbuing the sense of community. In cases where there is a standing community, a brand can simply reinforce the sense of unity. This would allow individuals who felt sidelines to feel like a part of something while helping them realize their part in the bigger picture.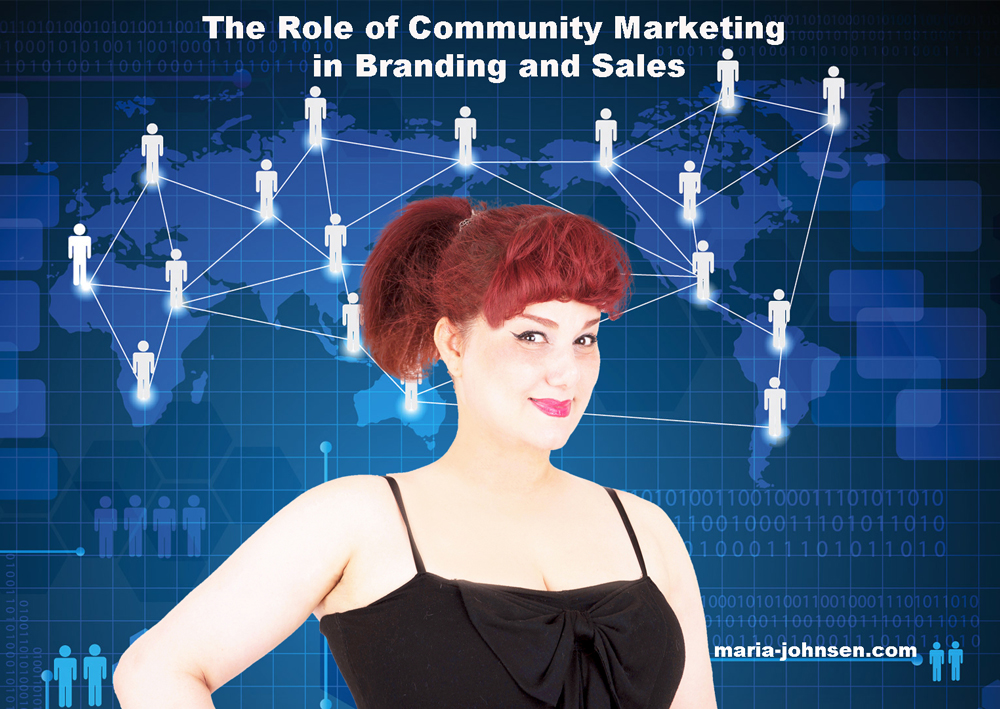 Many sport companies adopt fierce marketing antics and campaigns, they have always been interested in fostering the bond in communities while supporting various groups that makeup community. By encouraging downtown basketball, providing girls with relevant assistance to become sportspersons and many more meaningful contributions, some of these sport companies have been able to secure unwavering brand commitment and a robust market share.
Role of Community in Preserving Genuineness
One of the reasons why community marketing is very effective and beneficial to corporations is because they focus on the desires, and collective expectations of a group of people while adjusting their brand to suit their trends.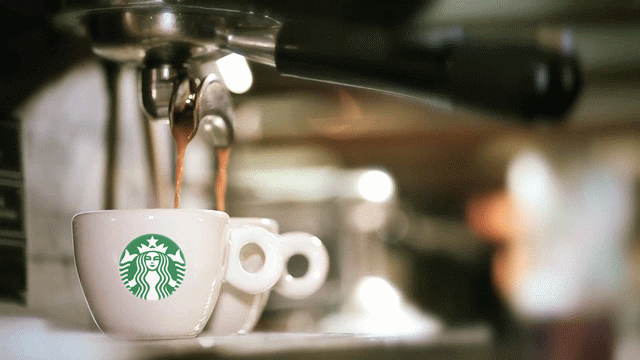 In line with the aforesaid, Starbucks is one enterprise that has leveraged community marketing. This was achieved by offering an extensive variety of coffee blends with every variation meticulously created. With an ever-increasing number of customers, experts were taught to inform people of coffee exotica, creating an encompassing range from which customers can experience the brand. Starbucks created a place where people can go and relax and interact over a cup of coffee thus making into a sanctuary for coffee lovers.
With an ever-increasing need for eccentric tastes and demands, Starbucks decided to implement a system of coffee drinking that is hinged on personal preference. This allowed Starbucks to deliver an infinite blend of distinctive coatings, ingredients, and styles that are proposed by patrons and implemented with baristas expertise. Starbucks approach to coffee seems to encourage community participation and engagement. The creation of mystarbucksidea.com, a site that allows people to give their ideas on how they would like their coffee is also a brilliant device to promote community engagement.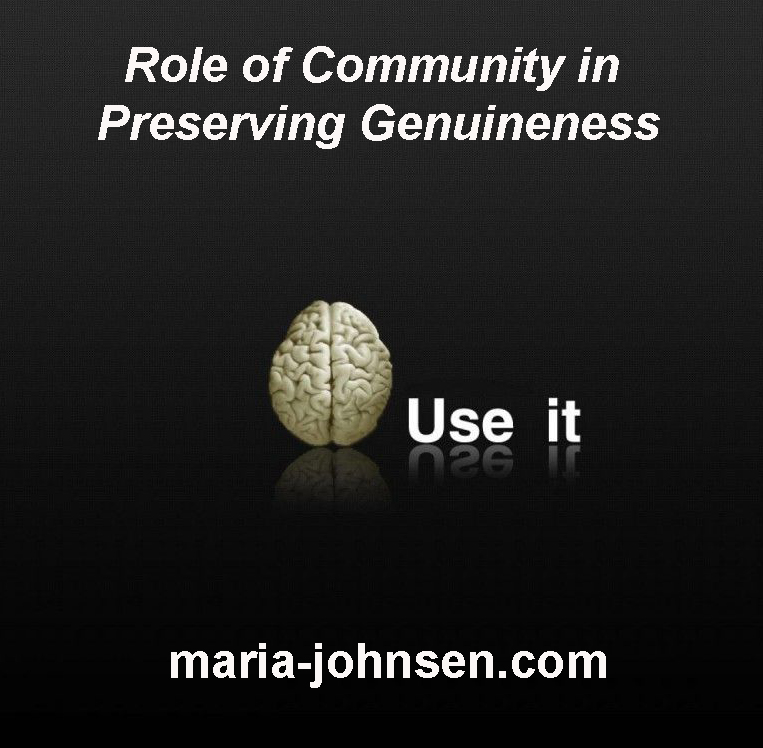 Role of community in propelling invention
The most effective way to propel a brand and business forward is by stimulating the involvement and enthusiasm of the community. This approach was adequately adopted by Vans shoe brand. They were able to facilitate community involvement in the creation of new brands through a series of events and a feature film which stimulated contributions from the people on what variations and designs they would like to see. More so, the people we revealed promotion techniques that will appeal to them.
The American motorcycle producer Harley Davidson realized that even though his customer base seemed to be enthusiastic about the machines, there were many unsatisfied expectations and difficulties. With this realization, the business began to channel their efforts towards tailoring motorcycles, riding paraphernalia while exploring a stylish dimension to its operations. In line with the fundamental principles of community values, it formed the biggest motorcycle club globally, rental services and coaching enterprises, motorcycle exhibition, and destination cafes for a complete Harley Davidson experience.
Community propels organic brand repositioning and innovation
There are periods in the life of every brand that the adjustment to product and brand becomes a necessity for success and continued existence. However, there are many brands that would rather lay low for a while instead of making necessary changes. It should be known inability to make adjustments to products and brand will be damaging to business while making it impossible for a business to take advantage of available prospects. However, when a business stirs the involvement of its community, the business will be able to evolve in a fashion that is natural without any strain. Features that are not beneficial can be canceled in place of more widely accepted and useful features.
When your efforts, resources, and output is directed towards creating a mutual connection with community's evolving expectations, you can be sure that expenses will be lowered considerably while giving room for enlargement. This was the winning formulae implemented by Lou Gerstner. While being compelled to quit his major business, Gerstner took a brave step by starting Operation Bear Hug, a smart initiative that engaged major clientele and finding out their biggest difficulties. This essentially provided IBM with the awareness of their forte and repositioned the enterprise to offer unified solutions.
Community marketing is a holistic process that caters workers, collaborators, and clients which is actively involved with the community and their various challenges. Community marketing identifies and solves various problems in the community while reinforcing brand commitment to community unity and wellbeing. Ultimately, the concept of community marketing achieves the fundamental objective of every enterprise which is creating a loyal customer base that is irrevocably committed to a brand.