Google created Knowledge Graph on May 16, 2012, as a way to significantly enhance the value of information returned by Google search results. Then later Google expanded the knowledge graph to various languages such as French, Spanish, German, Portuguese, Japanese, Russian, and Italian.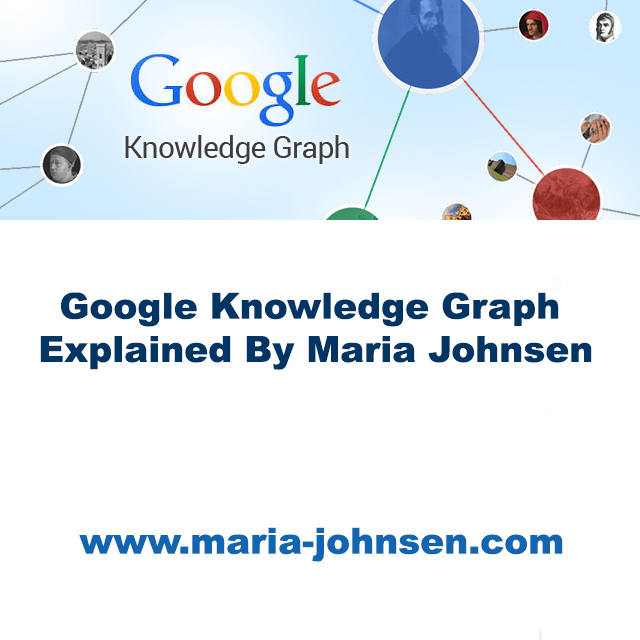 What is a Knowledge Graph? The information comes from various websites, image sources and social media sites.It is presented as a box, which Google has referred to as the "knowledge panel", to the right (top on mobile) of search results. This information is retrieved from many sources, including Wikipedia, Wikidata and Social Media.The Knowledge Graph held over 70 billion facts about people, places, books, movies etc.
Knowledge panel shows different results on different browsers and countries.
Here is the result of KP in the U.S.A. Anything related to entity on Knowledge Panels automatically appear when they have information that is highly relevant to a user's query. A user may have seen some in the past that unfortunately is not triggering anymore. Google Search may determine that a specific query should trigger a KP, but that happens organically and is not something Google KP support can or would influence.
Google Knowledge Graph became a direct competitor of Wikipedia. The problem with this so called online encyclopedia is that source of information can be manipulated and not 100% accurate. In research projects, scientists and scholars do not rely on Wikipedia as a source of information. The same goes for Twitter. These are sources of fake news to manipulate search engines including Google.
Google Algorithm 
The drawback of Knowledge panel is that it can show wrong images for a specific person. For example there are 100000+ people who has the same name "Maria Johnsen" in Nordic countries, North America, The UK and Australia. When someone searches for this name,the algorithm fetches wrong Maria Johnsen for that specific information.
When one searches about a person, place, movie; knowledge panel shows different results in different countries, different languages and different computers. It depends on how a keyword is searched on Google in different countries and computers that are connected to different Internet Service Providers(ISP).
There are some glitches in knowledge Panel. For example it fetches wrong genre for a book or movie. I talked with several Google employees at KP department and they cannot control or fix this issue. Since artificial intelligence is implemented in Google, the results may show wrong image or wrong data about a person, place or object.
If you see any wrong image on your Knowledge panel, You can use the "suggest a change" option in the knowledge panel to report this information.
Knowledge panel can be improved if Google engineers fix those algorithmic search issues.
Explore The Impact Of Conversational Artificial Intelligence On Human's Life
The Future of Artificial Intelligence in Digital Marketing: The next big technological break
Hard Copy ( Paper Edition) on Amazon