The Cost of Inaction In Business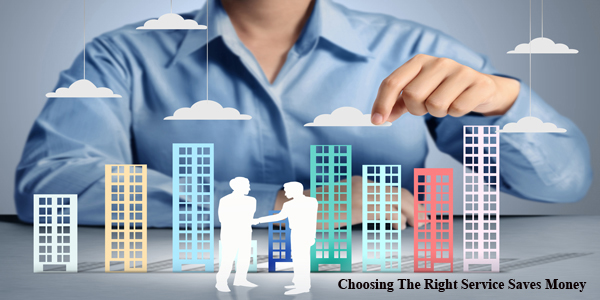 The high road to building a successful business is to calculate the Cost of Inaction for your company. Apart from maybe the excitement you get from enjoying what you are doing, your return on investment is your biggest motivation. Many businesses confuse seo with cold calling and direct sales. A digital marketer or SEO expert is not a sales person but has knowledge about online sales. S/he boosts your website's online visibility which increases chance for sales.
Hiring a company that practices ethical SEO services will allow your businesses generate sales and rank top in local and global search engines even without using a Google Adwords PPC.
Have you ever taken a late step that made you wonder why you did not take the step earlier or wondered where your business would have been today if you took that step last year? Before I go into the cost of inaction of not using the right company or expert for your project, let me show you reasons why you should use a digital marketing strategist.
A digital marketing business strategist is a person with responsibility for the formulation and implementation of a business strategy that increases your company's return on investment.
Most of the companies who seek my SEO services are the ones who used cheap seo and faced consequences. I always wonder why they didn't come to me first. They could have saved a lot of money and frustration. Some other businesses seek my help with their brand reputation problem.
An online brand reputation service allows your business the opportunity to put its brand out there and manages your brand reputation. You don't have to seek such service when someone offends you or defame your company. You do need a reputation management strategy for your business.
Take my service as an example. There are a lot of companies that probably offer the same services as we do, but many of them do not let you know the means by which they do what they do. So, what is the cost of inaction of not using our company for your business? There is the risk of losing profits when you decide not to go with us. The loss you get from the cost of re-doing your services again with other companies repeatedly after you find out that your SEO was unethically done is too much to bear.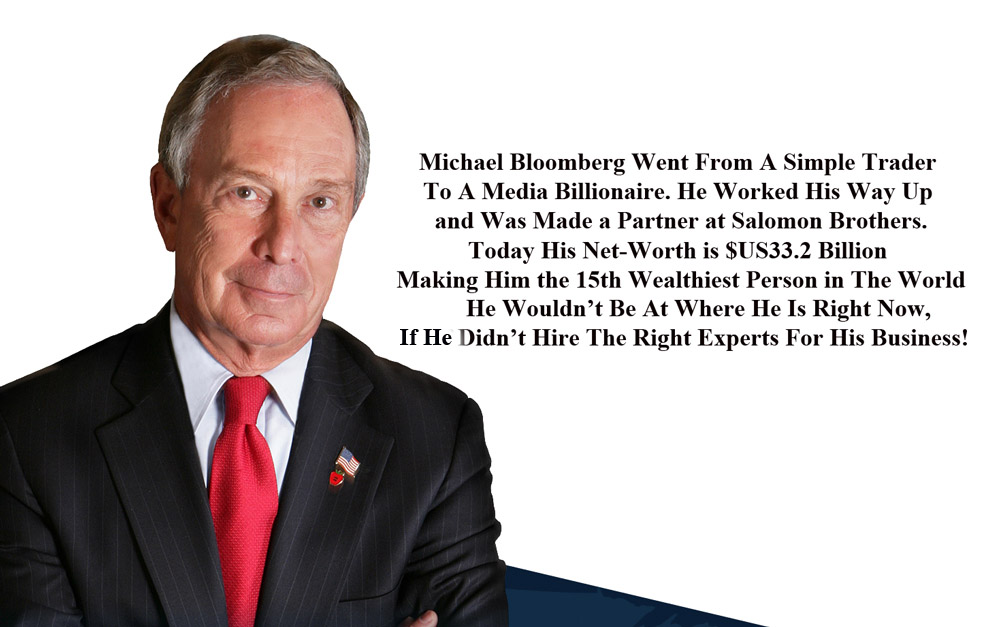 If you look for finding the right experts and services for your business, you can determine the quality of their work by asking the right questions.
Let me take another example from a niche that has nothing to do with SEO. Let's take a project related to an agricultural engineering.
When a company wants to hire agricultural engineers, they should look for those who must have a wealth of knowledge and skills to function effectively in the multiplicity of the agricultural and agribusiness industries. By looking at the results of their previous projects, your company can determine, if these experts are the right choice for your company.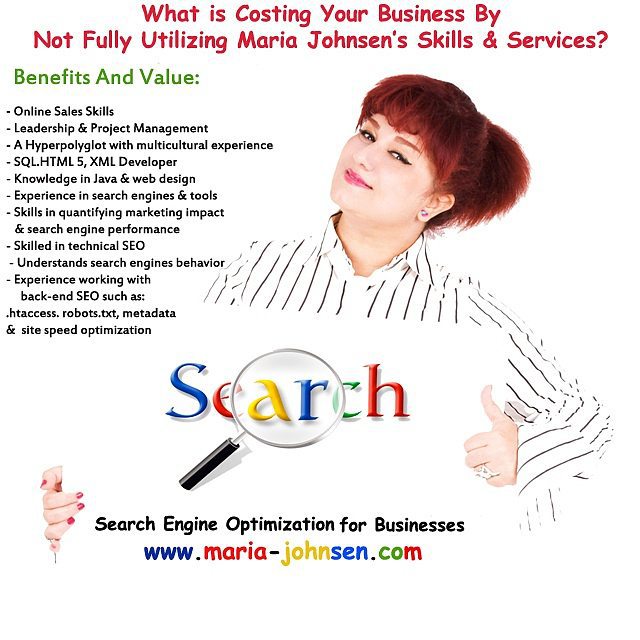 What happens if you do not utilize the right services?
Inaction gives room for your competitors who understand the benefits of using  the right SEO and online brand reputation strategies in business to go ahead of you in taking all the leads, all your customers and all your profits. This can greatly not only affect the financial state of your business but also your company, the morale of its staffs, your brand, and your investors when they see you are terribly lagging behind.
For example, in third world countries, SEO companies put their website in trouble through unethical techniques that cost them so much to fix and yet with little results.  When a person charges you only $100 a month and promises to get your keyword in Google 's first page, you should understand such services are not based on ethical seo.  They automate everything and at the end of the day your website gets penalized .  Ask them based on what criteria it costs $100 a month?  A quality SEO service contains various humanized processes and if it is not automated, there is no way to cost so little. I see many people look for cheap stuff. But you are not rich to buy cheap! A smart business owner purchases quality services that last long.  This way an organization can save you a lot of money.  If you have a look at the procurement processes of successful companies, you would know all their purchases are quality products and services.
Thinking on the cost and consequences of deciding to do nothing with moving your business forward with online marketing will rightly position and challenge you to take necessary and profitable steps.
As the world is changing and evolving, the only profitable risk that will sure pay you is to evolve along and be innovative. SEO, social media marketing and online brand reputation management construct your marketing strategy positively, safely, cost effectively and efficiently.