The Importance Of Using Google Adwords Effectively
Every gain you make comes at a cost. It can be the cost of hard work, power, intelligence, or investment. This concept applies to Google Adwords. The decision to use this Google Service may seem risky but when it comes to getting traffic and business Multilingual Google Adwords PPC campaigns can be driven to earn your business targeted traffic and in turn revenue. Pay per Click is becoming increasingly important in this competing market of advertising.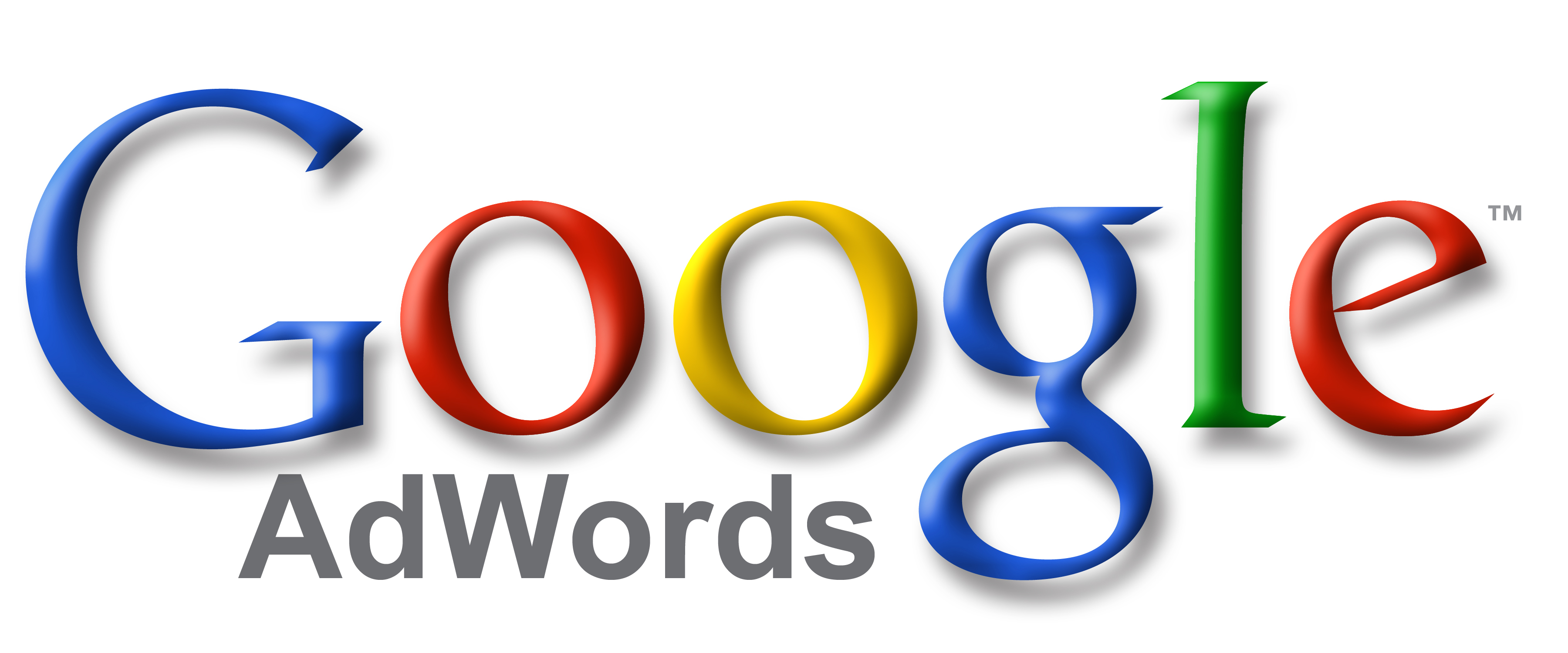 Small Upfront Fees
The number one reason why you should invest using Google Adwords PPC is that there are little upfront fees. You only need to pay a very insignificant amount to create your account. Then based upon your keyword bids you can run it for pennies on the dollar. In addition, if no one clicks on your advertisements, then you are not charged at all. You are only paying for customers.
 Targeted Traffic
Using the Google Adwords Pay per Click campaign services, you are getting traffic that is targeted and interested in what you have to offer. This is based upon the keywords you select. All of your ads are only displayed to users with an interest in your product, service, or both. They are also placed on relevant publisher websites. Everything is very specific and you can even refine the traffic you will receive by setting specifying where in the world you want your traffic to come from. With these flexible target choices, it makes Google Adwords a no-brainer.
Success Tracking
Google by default has many fancy tools that will allow you to see what is working in your campaigns and what is not. A tool like this is invaluable to your user experience because it will allow you the flexibility to know which campaigns to spend more money on. Consequentially it also, lets you know which campaigns you might want to cut off or reduce funding for based upon the data at hand. Being able to track your success is an important aspect of user accessibility.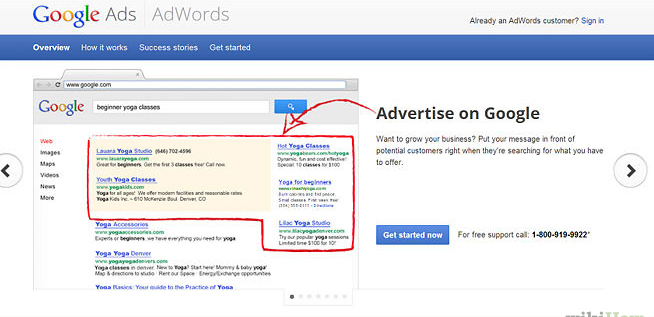 Google AdWords Pay per Click is an amazing product that is guaranteed to get your business the traffic it needs. It provides hands on user experience and with its improved development. This makes it the number one choice for your advertising needs. With the proper campaign, you can begin to see the profits roll in.
 Drive in sales and/or increase branding With Google Adwords PPC management