Boo! 8 Ways to Scare Away Your Competitors With These New SEO Techniques
The ghost and ghouls may not be the only thing frightening this Halloween. Think about what could happen if your companies get into hands of some SEO companies who still follow the old fashioned search engine optimization techniques. Old SEO Zombie! Could the results of their work, make your potential customers run away with fear?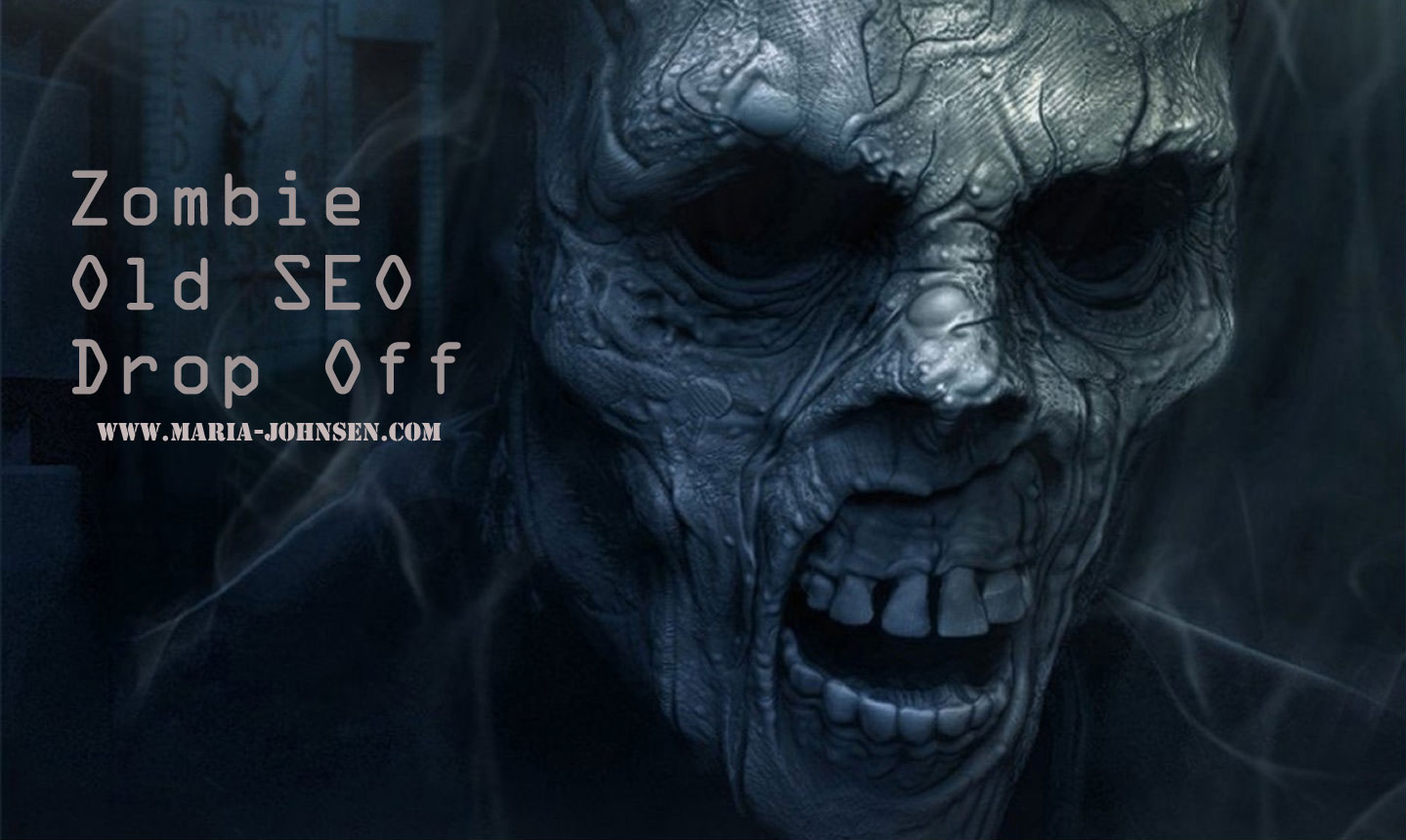 Below is a list of the top 8 most important techniques which you should be doing on your website:
– Create engaging web content which actually solves a problem
Whatever product you are offering, make sure your content solves a problem. When users search on Google, they want to find an answer to a need or issue in your niche. Provide engaging content on your page. If you are selling a product or service, add your ad with an eye pleasing call to action banner or pay now button.
– Social media marketing
Employ social media marketing experts to help you boost in sales on social media.There are many ways to land sales via social media for example using the right hashtags, targeting your niche keywords, target countries, cities and engage with people online.
 – Avoid using cloaking
Many businesses who run Google Adsense or any other pay per click campaigns on their websites still use cloaking. Cloaking is a search engine optimization (SEO) technique in which the content presented to the search engine spider is different from that presented to the user's browser. This is done by delivering content based on the IP addresses or the User-Agent HTTP header of the user requesting the page. This is a very annoying technique that turns users away from your website. It does not serve anybody and hurts your page's click through rate ( CTR).
– Do not use keyword stuffing in Meta tag area
I have seen this issue in many websites. Website owners stuff their keywords tag area with over 20 keywords. This will not only hurt your website's visibility after Google's new algorithm update, but also you will not land targeted users to buy from you. Focus on one or two keywords for that particular landing page. If you run an ecommerce website, add max 4 unique key phrases per page.  For example: If you sell Halloween party custom for women and live in New York City or Berlin or Trondheim  use the following key phrases " Party dress for women [your area]", "Women's party dress [in your area], "beautiful women party dress [in your area]".
Use keyword matrix in order to find profitable keywords or phrases which people look for in your area. If you are targeting worldwide, then you should use target country and translate the page in their language.  It is significant that you use the right terms which people search for in the target area. Apply color psychology in your campaign.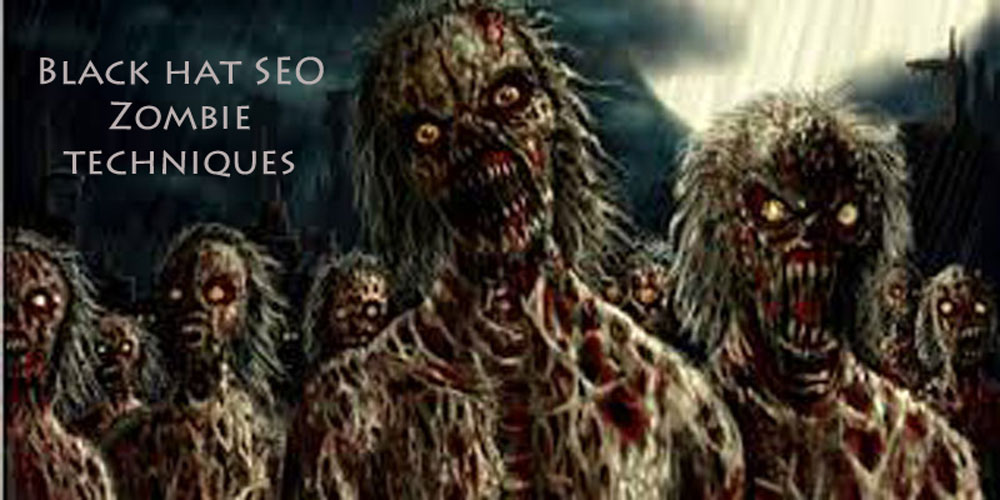 – Do not use sitewide links
The problem with links happens when there are signals indicating an intent to manipulate the search engine algorithm. The phrase "search engine friendly" has been twisted from its original intent (easy for a bot to crawl) to now mean that it's great for ranking purposes. If something you do is done in a manner that you feel is fantastic for ranking purposes then, as a rule of thumb, it's probably manipulative. Sitewide internal links are normal (it's unusual to find a site without any). Sitewide external links can be legitimate, too, but often they're paid SEO links, so be sure that your site can withstand a manual review if you use them.
–  Avoid Link building blast in a short amount of time
After Google 's algorithm reform back in 2012, many businesses try to stay away from link building. There is nothing wrong with link building as long as you build links constantly to your website. If you point 5000 links to your site which some websites do in a short amount of time, your website will be banned either temporary or for good.  Remember! Building authority back links to your website will increase your website's ranking. Link building is the foundation of SEO unless Google goes offline. As long as Google search engine is live, you do need back links for your website. It does not matter how many times Google changes their algorithm, whatever they do, link building is  an important seo strategy.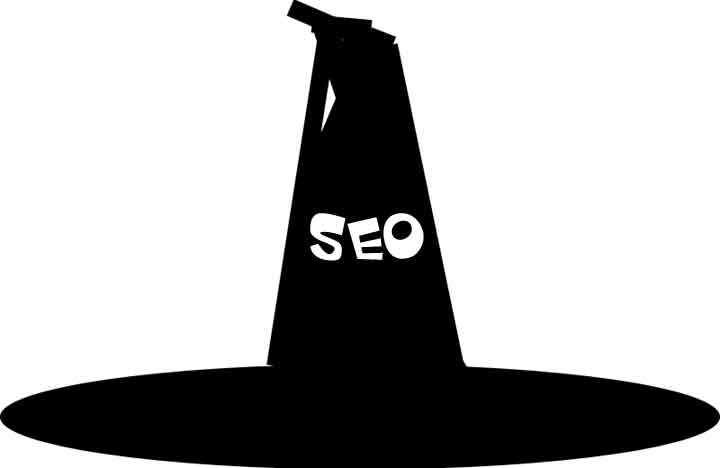 What are the right link building strategies?
Link building strategies are different from industry to industry. What works for one niche may not work for another.
A) On page optimization
You should add your keywords or phrases in the right frequency on your landing page, and then point some internal back links to the page. Those back links MUST contain your keyword or phrase. Use internal link wheel SEO  strategy.  This is good for ecommerce.
B) Off page link building
If you are running an Ecommerce site, make sure to point back links from ecommerce sites within the same niche. If you are running a blog, use back links from blogs.  Choose good key phrases with nice volume of competition.  Do not target single keyword for your business. It is still possible to rank the site for a broad  keyword, but it takes time and a lot of investment. Target key phrases with high search volume, but low competition. You will land more sales. You should target transactional key phrases that actually drive in prospects to your business. Think what your prospects think when they write keywords related to your niche. Do not forget content marketing. But remember writing a quality content is not enough, you must run manual link building.  This strategy is absolutely important for Ecommerce website owners.
If you are running a small e-commerce website, you should find niche related directories, donation sites and so on.
– Avoid using paid back links strategy
A Paid back link building strategy is a short term solution for your website. Google's new algorithm cannot spot it if you pay for back links. Whoever says that Google can find out about it is either unfamiliar with how  search engine works or doesn't tell the truth.  The only way Google can find out about your paid back links is your competitor report you to Google with evidence. When your business gets a better online exposure,  bunch of your angry competitors run your website through their SEO tools and after analyzing, they will find out about it and will report your business to Google.And they negative SEO your money keywords and phrases.
Google keeps evolving. As long as you are running an online business, you should use an in-house SEO team for your marketing campaign. There are more strategies but i talk about them in my next article.
If you have any questions related to SEO , PPC and social media marketing drop me a line at here.