We are continually called up to answer questions about how to get a website to rank high in search engine results pages. Unfortunately, the answer is far from simple and trying to explain it can be more complicated yet. Generally, instead of explaining the powerful SEO Canada techniques we employ, we suggest that you let us put our magic to work for your website and your business. Our SEO and PPC strategies will get your website noticed by the search engines so that you also get noticed by more and more customers in the Greater Toronto area. We with proven techniques including a multilingual approach that will allow your website to speak to the millions of consumers living in the Greater Toronto area in a voice they will understand. Your website could contain the greatest message ever recorded, but what good is it if no one can find it? 
Contact Maria Johnsen today to learn more about digital marketing in Canada!
When you hire our agency to distribute your website throughout the internet using SEO link building tasks, not only will you enjoy the much needed makeover your website will get from the inside out, you will revel in your new-found authoritative voice as your website's blog becomes the latest talk of the town.
We provide content marketing and growth hacking solutions in order to increase website's authority and sales.
Every culture has distinctive ways of shopping online and deciding how, when and where to buy the products and the services that your website is selling.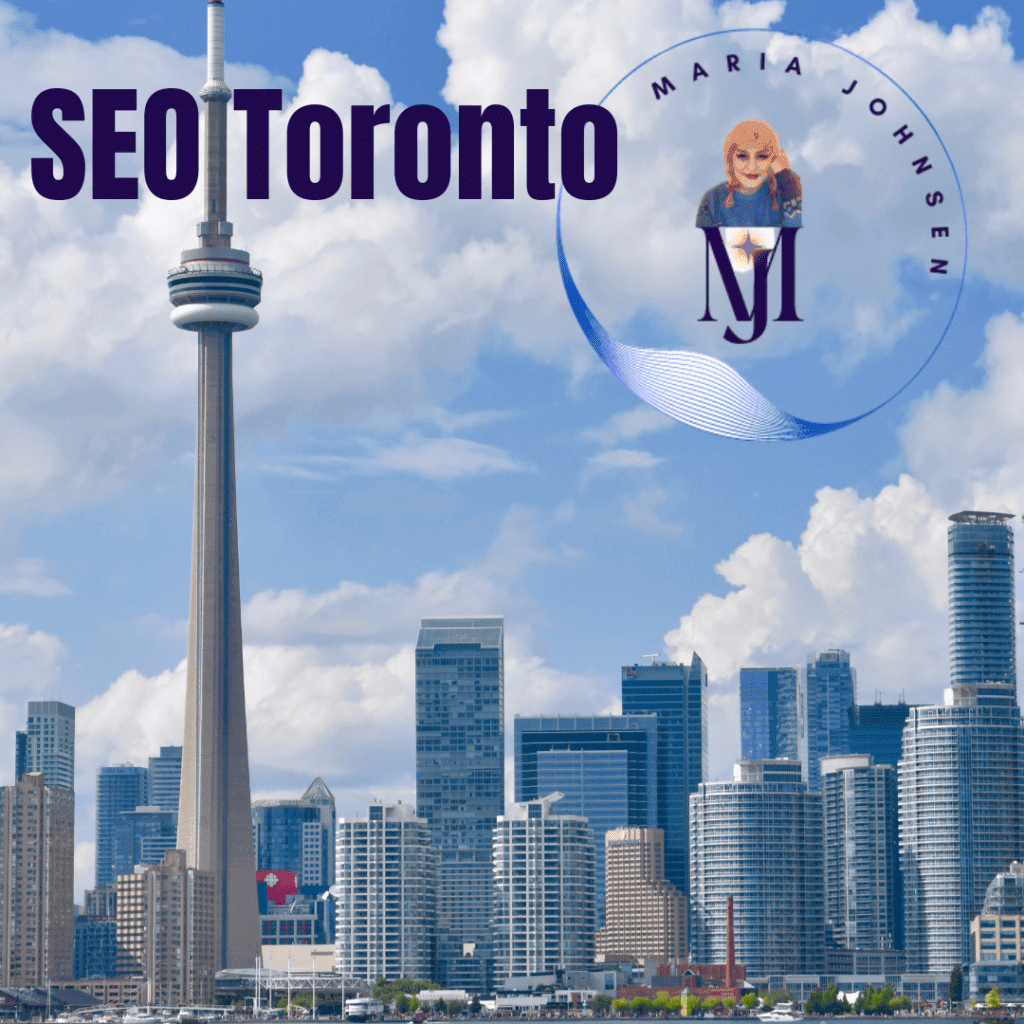 Contact Maria Johnsen for Your Business Needs! No False Promises! We offer either Pay As You Go or Contract Based SEO!
We offer multilingual SEO techniques that will not only allow you to present your website's content in a way that your audience prefers, but will tap into the distinctive behaviors of the culture to deliver your message to a targeted group that is in just the right phase of the buying cycle. When you choose Maria Johnsen to SEO greater Toronto area, you are inherently choosing the best SEO greater Toronto area experts in the industry. Our techniques include only 100% manual SEO for 100% guaranteed results.
When you position your website to SEO Canada and SEO greater Toronto area, you are positioning your website for success. You can say goodbye to the days of stagnant sales and hello to increased revenue.
Our SEO PPC services include:
• Onsite optimization including content, meta details and image alt tags
• Keyword and key phrase research specifically for your niche
• Professional article creation and promotion that is keyword rich
• Video optimization and promotion for a multi-media approach
• Authoritative and optimized blog posts to draw in visitors and search engines
• RSS feed submission to blog directories and readers promoting your authority
• Social media marketing and RSS feed distribution
• Canadian Social bookmarking and commenting to promote your brand
• Powerful Link Wheel strategy tailor made for your niche and your business
• Multilingual PPC: Google Ads, Facebook ads, Instagram ads, Pinterest ads, linkedIn ads and Bing ads.
Get in touch with Maria Johnsen.
Multilingual SEO Service in Canada. SEE Below