There is little doubt about the size and reach of Amazon when it comes to the wide variety of products and items they offer on their site. One of the most prominent is their Amazon Kindle service that provides books in electronic form for millions of people. The reputation of Kindle is that anyone can submit a book and earn a profit from its sales on Kindle.
Unfortunately, there have been some serious issues with Kindle that have tarnished its reputation to the point where many authors are looking elsewhere to have their work published. What started as a noble idea has run afoul of various issues that have combined to make Kindle virtually unworkable for many authors.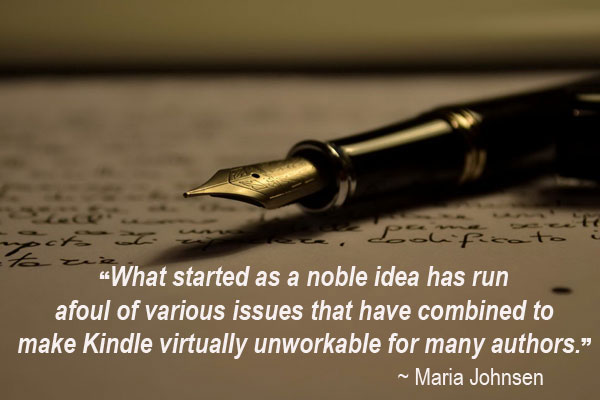 How Kindle is Failing Authors
One of the biggest problems with Amazon resides in customer reviews which have been given far more attention in the system than they deserve. What should be a simple reference point for potential readers to see other customer reactions has become rife with difficult because customer reviews are given an exceptional amount of prominence in how books are seen and rated on the site.
Essentially, a small group of people can destroy the chances of a book succeeding by providing one-star reviews for any reason. When enough one-star reviews are published on the site, it negatively affects the sales of the book far beyond the disapproval of just a few people. This has become a common tactic of those who seek to damage the chances of others publishing books as well as selling books without the consent and approval of the author.
Why they engage in such behavior is not fully understood, but until the system is fixed it serves only as a detriment to aspiring authors who may have much to say in their works.
A True Story of How Amazon Fails to Respond to Their Customers
A typical story from one author cites how after deleting the account due to trolls that deterred the selling of the book. However, Amazon has refused to delete all the books from the account despite the author's wishes. This reckless disregard for the wishes of the author who simply wants to vacate all materials from Amazon was made worse when they continued to try and sell the books against the author's wishes.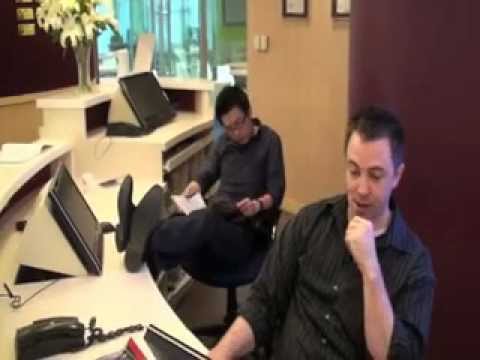 However, Amazon cannot identify which book did sell or why they are still on the account. Of all the issues that plague Kindle at the moment, their lack of consistent customer service is arguably the most troubling. Time and again authors who have signed up and promoted their works on Kindle have run into numerous issues their customer service team has failed to adequately address.
The Amazon customer service department is clearly disconnected from Amazon itself as they cannot answer simple questions and only provide clichéd responses that only serve to anger authors and not fix the problem. By not responding to the authors and having a customer service department filled with very young staff members from other countries who have no working knowledge of how to fix problems, Amazon has failed authors in properly presenting their work.