Many media companies wonder how to manage a Successful SEO Business. Search engine optimization is changing all the time.  It's not about SEO is getting harder, it 's all about how you manage your staff and flow of work among them. If you remember back in 2012 the entire Google search algorithm got changed which put many seo companies out of business. Because these company's SEO methods which were based on blackhat SEO strategies stopped working.  If you do the job right and apply the right SEO strategies your company will be safe from going bankrupt.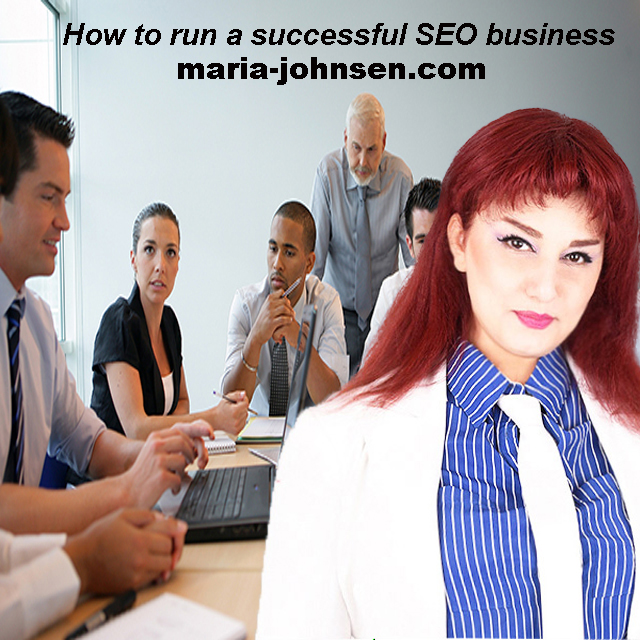 In the world of SEO and digital marketing, it's your job to ensure the right flow of communication among your employees. I would recommend having a daily after breakfast 15 minutes meeting and make a clear plan for the daily tasks.
To keep your employees motivated you should rate the degree of job system. This is what I do in my company. This will increase excitement among your staff and will help them to do the job right.
Technical SEO is a stressful job, so create a relaxing environment for your staff. Your employees should have a 15 minutes break every one hour and one hour lunch break.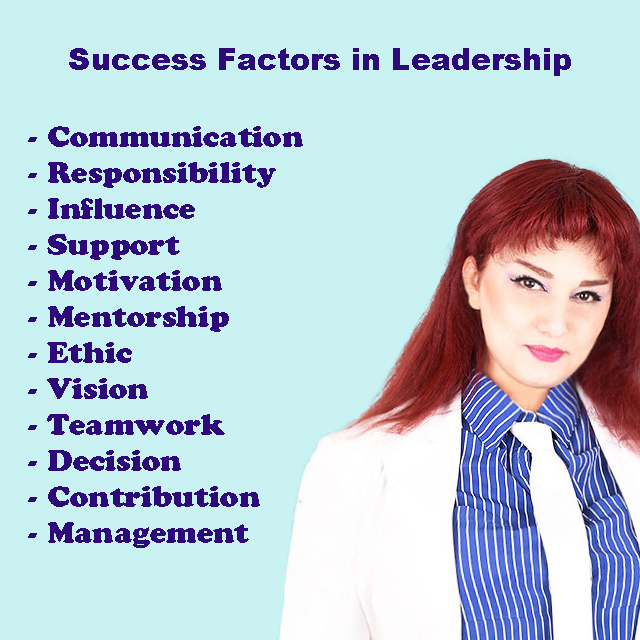 Leadership in SEO Business
As a manager you must make sure your well performing SEO employee helps the challenged ones. Do not remind them that the job is difficult. Because it will create panic and discouragement. There is always a way around the most challenging and demanding tasks.
Remember! Your employees are spending half of their lives in your company let's say from 9:00 AM until 18:00 PM, so make them feel they are at home. Your employees are your family so treat them like one.
I have seen in some companies where they play a loud music during work especially at sales department. This is a" no no". It is unprofessional and reduces job performance. The companies where I witnessed to do that went bankrupt and I am sure this was one of the reasons.
You must provide your employees with periodic reports on the effectiveness of the projects.
Communication is the key. Never let your employee's good work go unnoticed.
As for knowledge sharing, do not follow blueprint of any successful company and SEO tools providers. Their business plan and goal are different from yours. Although in SEO business we all follow the same rules when it comes to tech stuff, but we must adjust these rules based on our cultural habits and understanding. An American SEO company has different values than a Bulgarian SEO company.  Therefore you must create your own log and follow your own rules.
SEO Company's Log System
You should create a log and provide information on SEO. Your log must answer the following questions:
What is SEO
What is search engine
What is algorithm
How a search engine works
What goes wrong if you use black SEO on a client's project
The successful SEO plan
Your company's case studies.
SEO updates about the latest SEO news.( at this section you must refer to the main source of information and not what other SEOs publish on their blogs. Your log must not promote any other big boys in the SEO industry. The news section in your log must contain the latest search engine news.If it is google, address Google's website or Yandex. Baidu or Bing.  Indirect information will create confusion.
Every single employee must have a section in the log and write updates on what went wrong and what is done right. Here a supervisor must go through their log and see if the information is right or not. If it is wrong, ask the employee in private to correct it. Because if you address an employee's wrong performance in public, it is discouraging, rude and wrong.
When you hire a new employee refer him or her to this log to make himself/herself  familiar with SEO. Because not all employees have the same level of knowledge in seo. SEO is a teamwork. If anybody in your team is harassing the fellow colleague, fire him/her. it doesn't matter what position this person has in your company. Harassment and bullying at work environment is unhealthy for the business.  You don't need to have these kind of people in your team. It takes the focus of making money for the company away from your staff and their brain gets occupied with unnecessary matters at work. It is your job to make sure your company has a good teamwork culture and collaboration. Encourage teamwork, friendship and kindness.
Taking care of your staff is one of the secret growth strategies. I promise your company won't go bankrupt if you follow these rules. Always remember, communication is the key.  Keep flow of communication and interpersonal relationships professional. You must discourage bullying at your work environment. In eastern European countries bullying at work especially in tech industry is very common. Your female employees have the same rights as male. So do not allow bullying happens at the work environment. Do not allow pettiness and rude conversations and encourage the spirit of teamwork and friendship. Do not allow other employees to look down to older employees and female staff. Discrimination is a poison to the progress of your business. Age, gender, sexual preferences, race, cultural differences and religion should not come between your employees. Do not reward sycophants in your company. They spread rumors and do harm to your business. Promote honesty, respect and brotherhood in your agency. Time management in SEO and advertising business is very important. Employees should come at the right time and go home at the right hour so they spend the rest of the day with their families and loved ones. Don't get them work extra hours. If you run the right time management you will be able to meet the deadline. This is what we do here and were able to close successfully 6000 projects since 2008. If you provide the right management, you succeed in your business and your company grows.
Whenever you have a large group of individuals spending a significant amount of time together, there will be personalities that clash, relationships that develop, and conflicts that arise. It is your responsibility to ensure your staff are satisfied and motivated.
Do not forget to publicize their retention successes and failures by distributing retention metrics throughout your company.
Employees are the wealth of a business. The minute you think that if s/he does wrong, you'll hire someone else, your business is doomed. Do you know why? Because hiring is expensive and time consuming. Remind them that you all are on the same boat. So row your boat with the right management strategies, care for employees and good customer service to reach the island of success.