Trolls on Amazon's Forum and One Star Review Attacks. We are fighting the trolls as well as coming to understand them. Many authors have been through this problem in the past three years.  It can still be pretty traumatic when a troll or groups of them decide to target you and your books.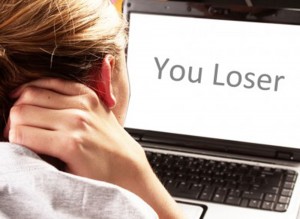 Should you post on Amazon's forum? If you are an author, this gives an opportunity to your competitors in your niche to trash your work by posting unverified negative reviews and defame you on comment section. They have tools to do it. They even delete your positive reviews via running their tools/scripts. Thus it is not always Amazon's customer service representatives who are doing it. Amazon is huge and their staff cannot possibly handle all these review inquiries. This is why the majority of complaints about unverified, defamed and fake reviews get ignored.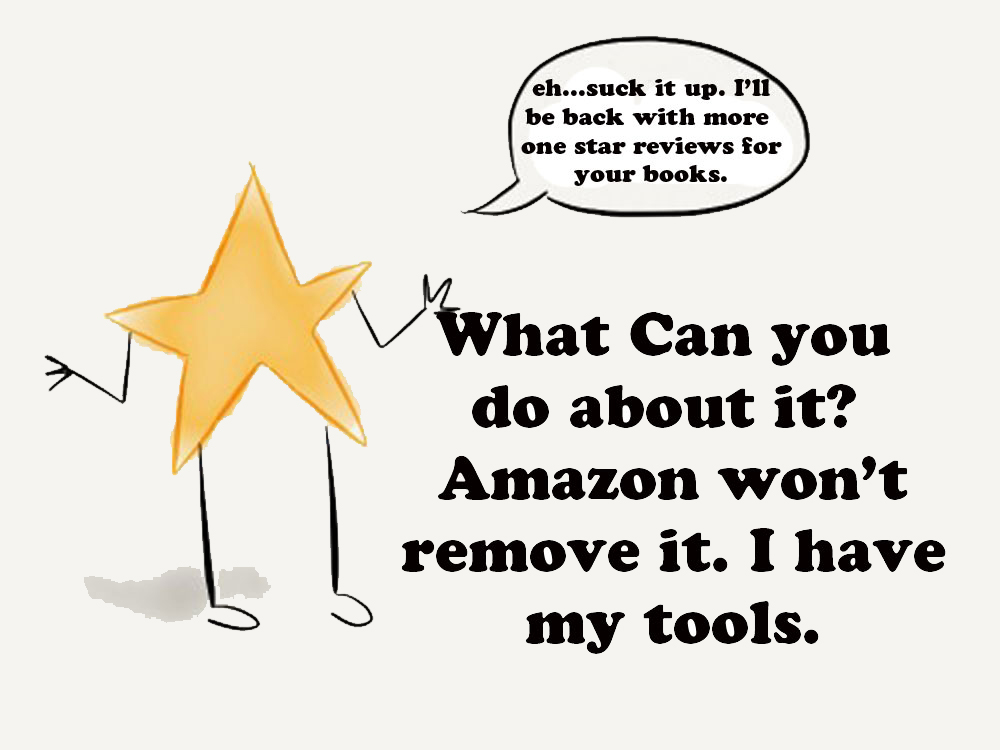 It is a type of script that these trolls are running which triggers Amazon's algorithm review bot. This is why your positive reviews get disappeared one by one. When they make your positive reviews disappeared, then they down vote all other positive reviews and make it sound like they are fake and replace them with unverified negative reviews. If they download your book during FREE KDP select, their reviews get verified status. So should you use FREE KDP? It is up to you.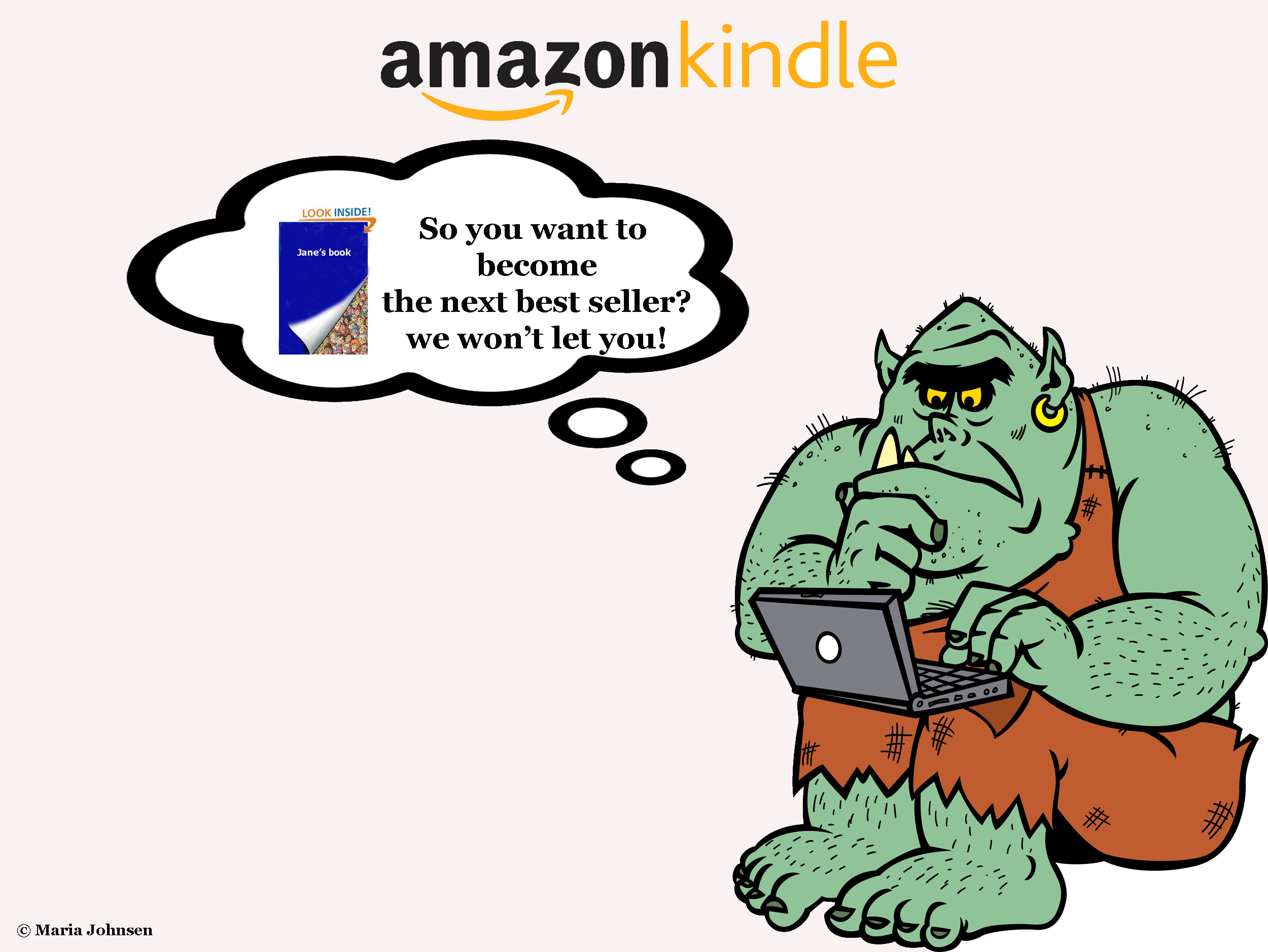 Now back to our topic. The world has not let this phenomenon go unnoticed: thousands of authors, self-published and traditional, large and small, have signed petitions trying to get Amazon and other retailers to take measures against the intentionally hurtful reviews trolls leave behind (I'm happy to have signed one myself).
Protect Amazon.com users and Indie publishing authors from bullying and harassment by removing anonymity and requiring identity verification for reviewing and forum participation.