The Good News About Retargeting And Remarketing
Effective marketing of your business starts with understanding most of the terms associated with online advertising and knowing their effects. Unfortunately, there are many terms that on the surface seemingly mean the same thing when there are substantial differences.
One of the most common misperceptions is the meaning of retargeting and remarketing. On the surface, they seem to mean the same thing. However, there is at least one substantial difference that you will need to know before employing either marketing tactic.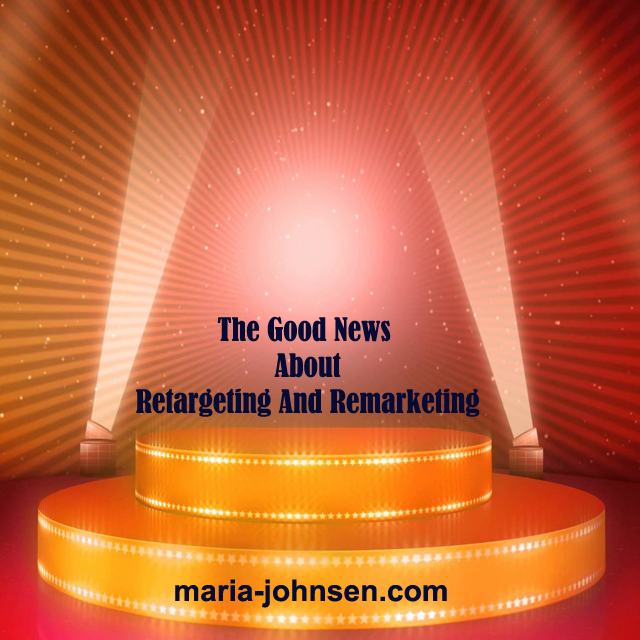 What is Retargeting?
This term is used most often to describe the placement or display of advertising online based on the activities of the users who visit your site. When someone visits your site, a browser cookie is placed which tracks the search habits of the person. As the person visits other sites, they will be encouraged by the cookie to return to your site by retargeting the ads that they see. This effect only exists for those who have shown a genuine interest in your site, but have not make a purchase at the current time.
While effective, retargeting is not a singular marketing strategy and it needs to be paired with other advertising efforts for it to be successful. Good content marketing, a specific ad campaign, and other methods work well with retargeting efforts, especially when directed at single products or line of products that all follow a singular theme.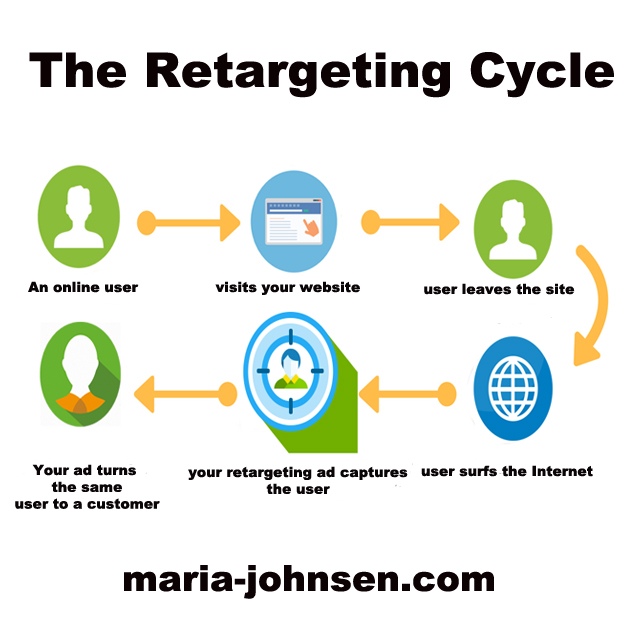 What is Remarketing?
Remarketing is different in that it uses the information gathered when a site is visited and places it into an email that is sent to the lead or potential customer at a later point. This is an old tactic when in the pre-internet days a letter would be sent to the home of the lead who showed interest in the products or services of the business.
Like retargeting, remarketing also works well when combined with other marketing efforts. Although, when combined with email, the effect should be more personalized in nature. This means that if you have other means to personally target users with content that is specific to their interests. Other marketing effort such as good content, ad campaigns, and the like only add to the effect.
The good news about both retargeting and remarketing is that it can be used by businesses in most industries, whether they sell goods, services, or both. The flexibility combined with the direct nature of both marketing concepts means a far better chance of turning a lead into a customer. You will need to emphasize your sales conversion efforts so that when they are ready to buy, it becomes an easy experience.
So, while there are differences between retargeting and remarketing, they are often used together to maximize the marketing efforts which expand the customer base. In other words, remarketing offers a direct appeal to the potential customer while retargeting provides a subtler approach in the placement of ads and other information. Working together, it's possible to maximize the appeal of your business without going over the top or pushing too hard.
Multilingual Google Adwords PPC Ad Management for companies