Selling takes a lot of persistence, resilience, and dedication. It also takes a drive and determination, but when individuals actually breakthrough in selling; they will have learned one of the most lucrative professions known to man. Thus, it truly pays to prepare your sales team in landing new sales; it is beneficial to you and your team alike. It is equally important to teach, train, and learn; all of which will tend to keep a team together longer and in some cases it may take some time before people have their breakthrough so, it is significant to show true and genuine support.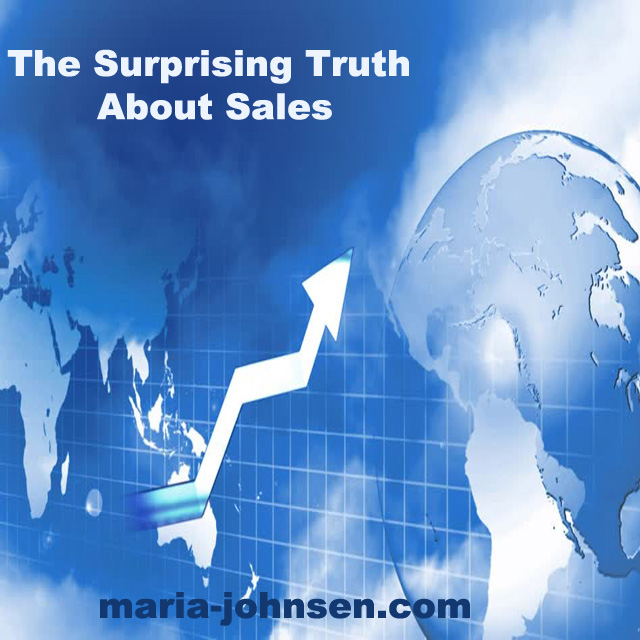 The biggest challenges in sales is collecting and sorting through the mounds of "tips" and other good advice that are so common in sales know-how. This book is about what worked and works for me in various components of sales. This book gives a new twist on how to view the sales process, building up momentum one step at a time.The aim of writing this book is to provide supporting and opposing arguments related to sales operation, processes, and tasks within the organizations and agencies. The content of this book is based upon my research; work in operational sales such as cold calling, business development, the art of selling in social media, inside and outside sales in Europe and North America. You will read methods and strategies in online and off line sales.Great salespeople spend time helping prospects genuinely understand how a specific solution works for them. One will discuss about what works along with challenges in sales.
Solution
You will read tried and true strategies and tactics in cold calling, B2B business development, door to door sales, inside and outside sales.
Solution Benefits
Online and Offline Sales Tactics
Strategies On How To Motivate Sales Team
How Fortune 500 Organizations Operate in Landing and Increasing Sales
Best Practices in Cold Calling
Dealing With Accent in Sales
Landing a few thousand dollars in online sales
Best practices of landing sales for E-commerce websites
My  tried and true strategies in sales
Sales via social media