Many webmasters want to rank higher in Google. How can we clean up Google search engine from bad links? Google's algorithm is designed in such a way that it gives a degree of importance to a website by locating website's quality back links and ranking it.  The term disavow in English language means "to ignore".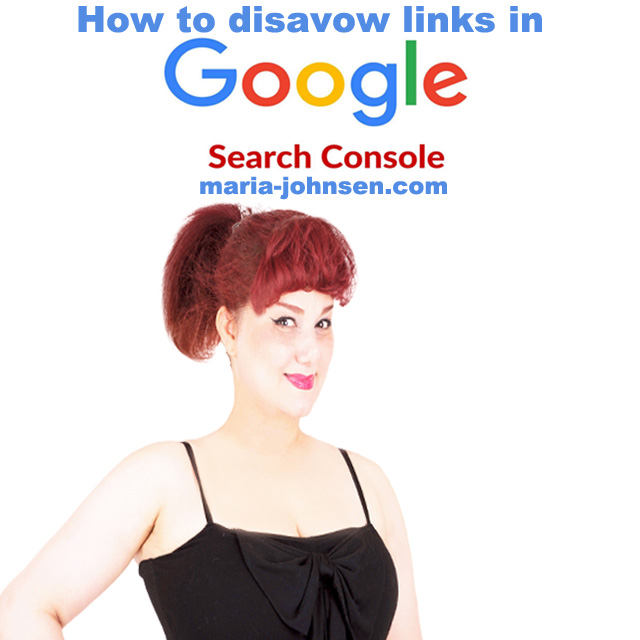 Google search engine programmers created Disavow links tool which helps ignore irrelevant back links pointing to a website.It can be found in your Google search console. If you have a long list of bad links pointing to your website, you can add them in a .txt file and upload it on Disavow Links Tool.
Here is an example:
domain:kaltimprov.go.id
domain:kellysiewcooks.com
Does disavow tool work?
It takes time to see the effect.  It won't work if you don't perform a series of link profile cleaning.  It captures some of your bad links, but not all of them. It usually takes up to 6 months to see recovery for a website which is under attack of negative SEO.
The program can ask the user to add a specific link. The main purpose of the tool is to ignore the bad links. Users can certainly upload a .txt file like the example below:
 
# Begin Disavow File
# Open Site Explorer - Spam Score Disavow Report 
# Source: subdomain, Target: subdomain
# Spam Score Thresholds: 3 - 17
# Generated at Tus May 24 10:56 2016
#
# Google disavow file
# Used as described here: https://support.google.com/webmasters/answer/2648487?hl=en
http://bana.biz/author/admin/page/2/
http://bana.biz/category/bana/page/2/
http://bana.biz/page/2/


#Spam Score: 13 
#
domain:oteli-kieva.ru
#
# Spam Score: 11
#
domain:lehmacher.info
domain:gorodovoyspb.ru
#
#Spam Score: 8 
# 
domain:bloomingcolours.info
domain:xn----2012-bofhza1gq0ahp1fsddd.xn--p1ai 
domain:oteli-kieva.ru
# Spam Score: 11


Search engine optimization ( SEO) experts who have been working hours on their clients' websites know that spam links will not be cleaned up easily. It takes time and a lot of effort in order to clean up a website's link profile from spam.
When your website is under attack of negative SEO, the best way is to disavow them.  Then add quality content to your website and improve your social media presence. You should also reduce your keyword ratio in order to build relevant links to your website. Use a blend of naked url and brand keywords when you build back links.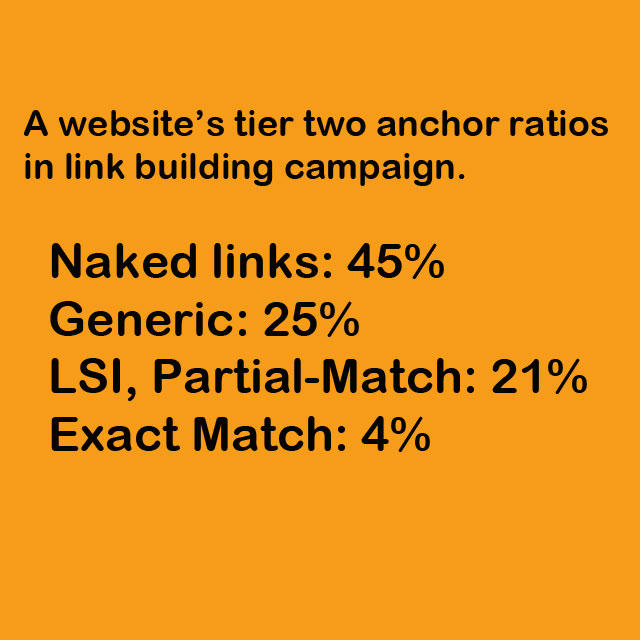 You should reduce the spam score of your link in order to get it out of sandbox and recover it from Google penalty.