One of the most effective ways to interact with intolerant clients is to address them at an ideal time while making sure that your message is in alignment with their expectations.
It is not adequate to only have insight into the requirements and expectation of your client. Having a good sense of the right time to communicate is an essential key to success. It is expected that you know the period when your target client would be more inclined to listen.
It is absolutely imperative that you are able to detect when your target clients will be well-disposed to your message. This is vital when trying to influence their thinking and decision-making process.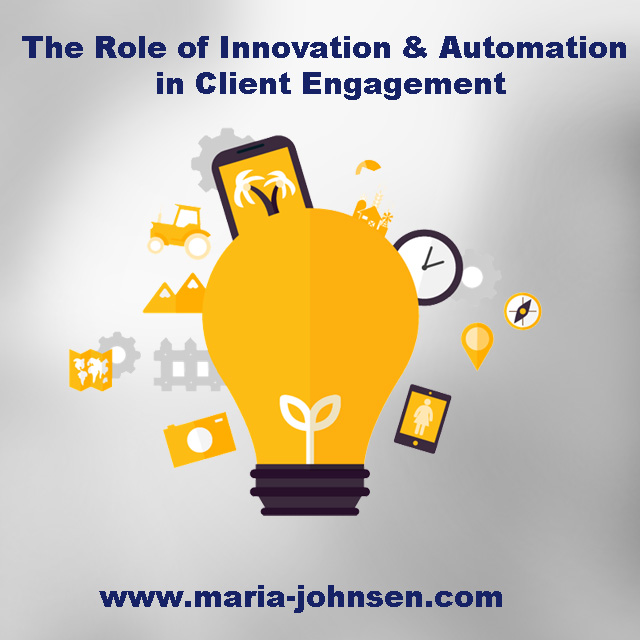 Traditionally, the pillars of effective marketing are hinged on finding the perfect message and communicating this message at the perfect time.  However, marketers are now empowered to reach their prospective clients more effectively by relying on signs and indicators form the target client. More than ever before, marketers are able to determine whether target clients are well-disposed to their message by evaluating clients' activities and interests.
Various consultations with practitioners and experts offer insight into the fact that evaluating demographics and identical patterns only serve to shrink the market share. This approach keeps marketers interacting with the same group repeatedly. For consistent growth and expansion of client base, there is an incumbent necessity to adopt a result oriented approach. The relevance of cohesive innovation becomes imperative, however, most are unwilling to compromise on cohesive innovation. They hold a different view which seeks to use innovation to have a clear perspective of the client in order to harmonize message with timing.
This assessment approach is quite valuable. Experts have a shared outlook towards change and express readiness to try out fresh innovation and approaches of interacting with their clients. An instance that buttresses this outlook was witnessed when a digital marketer in a celebrated international entertainment establishment revealed that his team started refreshing feeds on a three-day basis when it was uncovered that engagement was lesser than forecast.  This prompted the team to investigate and examine the affected area which included going through the target audience, the timing and eventually the content before identifying the problem.
Various talks in recent history have been geared toward innovations, programming, and digitalization. Nonetheless, there is a growing understanding that there is a need for originality.  The content needs to be well-suited to the target clients for the desired reaction.
The world is retracing its step towards the perfect blend of instincts and logic.  Given various advancements in the area of innovation, we can be more devoted to ensuring the constant and useful delivery of content that is designed to appeal to the individual audience. On the other hand, automation has created ample space for marketers to investigate fresh subjects of interests, and to modify content for prevailing developments and openings.
Mind-blowing Truth About Marketing Automation