Priming is an important aspect of a successful  digital marketing campaign for any Internet business and marketing correctly is another fundamental role that ties into success with priming.Priming will influence the actions that your prospect take.Of course as a business owner you first need to be found on the search engines, once traffic begins to flow to your site though it's important to have a good marketing strategy to further engage your prospects and customers alike.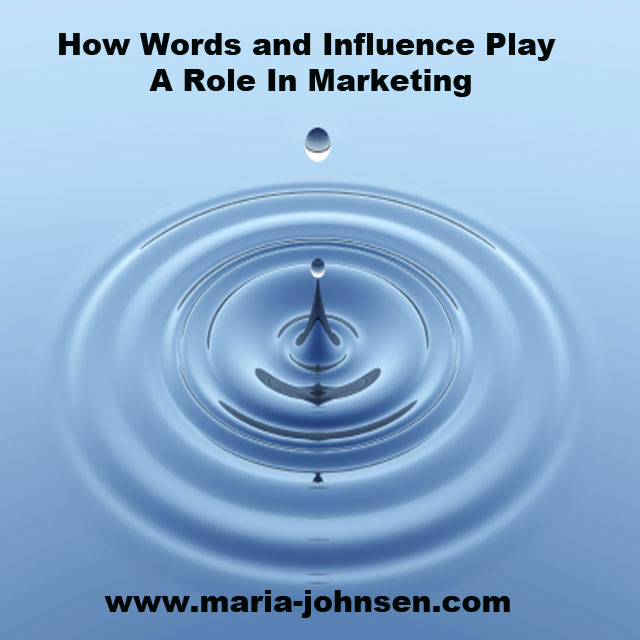 If necessary you may need to hire a skilled copywriter to do this, one of the common mistakes that many online SEO companies make is relying strictly on technical terminology to secure a customer. The truth is that it's important to have an individual who understands and can execute engaging copy that will build trust with your clients and prospects.

The number one goal of any successful and skilled copywriter is to influence your prospects decision making capabilities. This can be done through priming which is essentially putting a repetition of words or similar words to later create a desired response by your prospect. This can also be done by priming by using stories and elaborate language patterns that build a connection and trust, your copywriters' content can be the deciding factor to the success of your business. Quality and unique copy can include embedded commands, direct and indirect suggestions that are followed by a strong call to action that will sub-consciously guide your prospect to take the actions that are necessary to create success for your SEO business.
While driving traffic may be the ultimate goal of your SEOs. Getting visitors to your site is only the first half of the battle. SEO will get the visitors, but quality marketing and influence through priming a site correctly will secure the sale.
This is where a well-planned marketing strategy for the site comes into play and having a well thought out goal and course of action is key to quality SEO and Copywriting. By working handing and hand with your copywriter he/she can direct the flow of traffic that hits your page to whatever areas of interest your desire.
Copywriters tend to have exceptional communication skills and a better understanding of people and what creates a sale. With this knowledge your site can be primed to look more attractive to your prospects and customers, the main way of doing this is by understanding fully what problems your prospects are facing and then to present your product or service in a way that show 100% how it will benefit your customer, provide a solution to their problem, and why you are the right SEO business to handle the job.All of this can be accomplished by successfully priming your site for the right market conditions that your target audience is currently facing. And the power of words should never be taken lightly in any online SEO marketing campaign.  Read the following book.