Reputation management was traditionally a branch of Public Relations that focuses in the molding the general view, impression, and opinion of an individual, body or group.
One of the fundamental procedural requirements for effective Reputation Management is to supervise various mentions that are made about an individual, group or body on various online platforms and enquires that are entered into a web search engine.  These two principal avenues are used to gain insight into the prevailing impression and general view of an individual or body or group. Consequently, a strategy would be developed to improve or tackle various impressions based on the expectations of the client.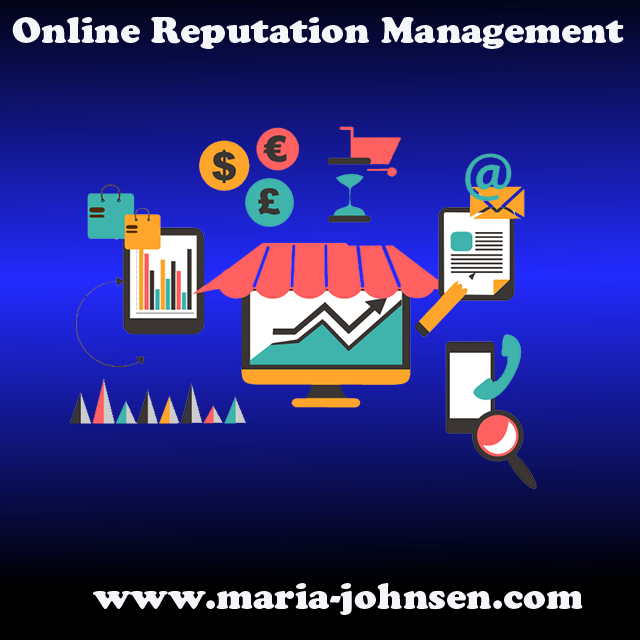 Reputation management is aimed at reducing the undesirable and counterproductive impressions that may exist on various online platforms while saturating the net with constructive, progressive and favorable messages. The goal is to overshadow undesirable impressions while changing the discourse and view of the masses about an individual, body or group. To achieve this, it is expected that certain platforms would be barraged with constructive messages and remarks that portrays the individual in a favorable light.
While there are inauthentic approaches to mold online image, it should be noted that such approaches are simply provisional and will not yield long-term outcomes. While you are in charge of what you want people to see and hear about you, it is almost impossible to determine the dialogue between you and your image.It is very easy to bombard the internet with plenty information and content that elevates your image,your image would be ultimately determined by the various dialogues that are expressed about your image on Facebook, Twitter, and other platforms. Given the aforesaid, the best method to ensure an engaging and progressive online image is by maintaining an acceptable, motivational and exemplary character.
When it comes to ensuring a formidable Reputation Management that yields desired results, it is expected that individuals regulate the type of contents that they make available online. More so, remarks on various social platforms have to be properly scrutinized and certified before they are aired. On the other hand, companies and bodies must rely on uprightness on their operations, advertisements, and communications while ensuring a memorable brand engagement. If your company has a lot of bad appraisals, you can be sure that this would affect your image adversely with serious ramifications on the profitability and sustainability of your company. The reason for this is because a staggering number of folks depend on appraisals to gain insight into your company's culture and image.
When your company's product or service caters to the youths, the impact of online appraisals on the overall impression of your company would become heightened as youths are inclined towards using online appraisals to learn about a company or its services.
Out of 97% of folks between the ages of 18-29, the rate of looking at reviews is at 44% occasionally, and 53% every time.
Out of 93% of folks aged 30-49, the frequency of relying on reviews is set at 46% occasionally, and 47% every time.
At this juncture, you must consider the ramifications of the aforementioned stats on your emerging company.  It becomes clear that failure to nurture an online image would translate into missing out on a staggering number of potential clients and forfeiting a huge market share to competition.
Various investigations indicate that reviews have a profound impact on whether your product and company would be patronized or not.
While you might be under the impression that it is best not to have any appraisals of your company, product or services online, it should be noted that this is also counterproductive.
In view of the above mentioned, one provides a recipe for nurturing a formidable inline image:
Having a functional blog
Having a company's Facebook page
Having a twitter account that exclusively caters to client support
Providing contents online
There are applicable and practical approaches to creating a fantastic online image for your company in the bid to bolster growth, productivity, and profitability. With this in mind, it is imperative that you nurture an online existence. Some companies do not exist online and often has a dire ramification on the company. Being nonexistent online is just as bad as having a bad image online.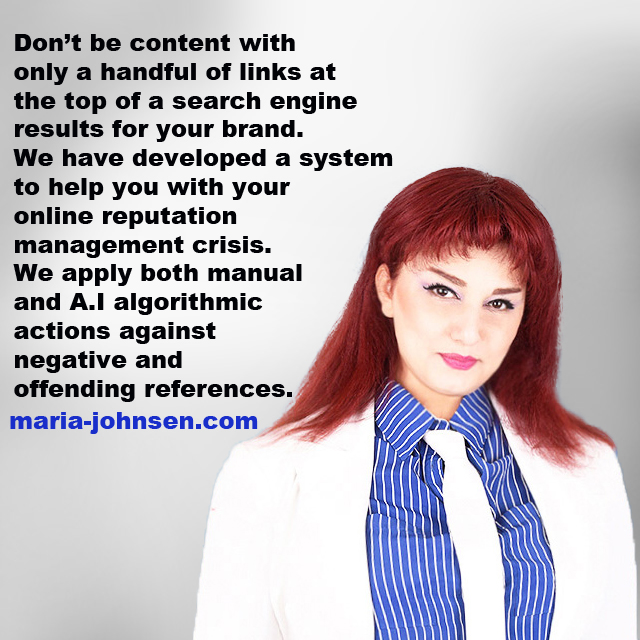 Get a quote for your online reputation management campaign.