Twitter, since 2006, has been a social network where I put in unpaid work and got a lot of headaches in return. I posted my articles about search engine optimization, artificial intelligence, my motivational quotes and web security updates. I even answered questions for free. Off Twitter, these are all things by which I make my living – in fact, they comprise the totality of my income. But on Twitter, I did them pro bono and, in return, some content thieves copied my articles and published them on their websites and took credit for my work and talked about my findings in seo and digital marketing seminars.  I got defamed for warning companies about vulnerabilities of SSL/TLS ( https://) my website got DDOS attacked, I was trolled and called names and disrespected for increasing awareness about cyber security problems.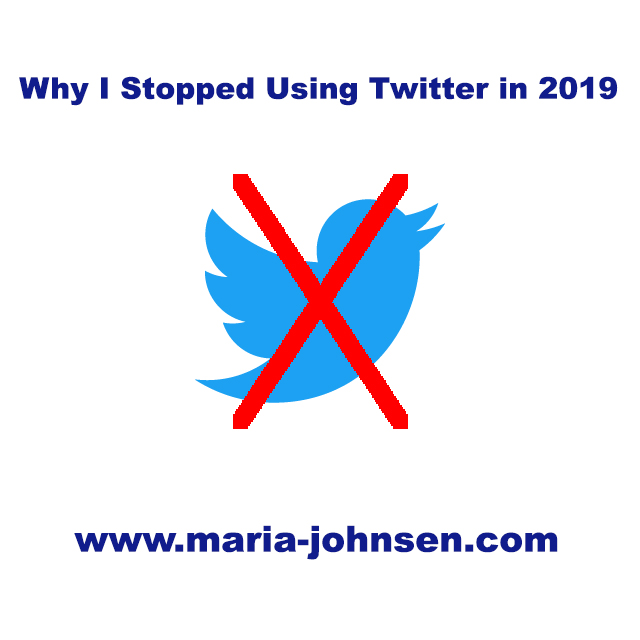 If I wanted to talk back it would have been "feeding the trolls", if i wouldn't say nothing the harassment escalated. Twitter never ever cares about users. My Twitter account got hacked 10 times and every time I created a new account. My team kept saying we should stop using Twitter. Some of them deactivated their accounts including my company's Twitter account.
When i used mass blocking to curb abuse and disrespecting from bunch of hackers they called it "censorship" and called me names in their blogs. Then my account got hacked again on May 16th and I stopped. I only notified Twitter about the hacker and after almost two months I got an email from Twitter that i should upload my ID on an insecure server a broken link. This was a wake up call. I sent them a copy of my passport a few years ago for Twitter account verification purposes. So where did it go? Where do they keep people's ID and social security numbers? Who are they to claim seeing my ID? A useless social platform that has no use for human being except trolls.
Twitter seems to never have heard of security. They ask people to upload photo ids to a broken and insecure link.

Since I stopped using Twitter, my headaches are gone. I wrote a story and started pre-production of a film and I created a new business and financing plan which I will launch in winter. This Twitter drama was a blessing in disguise. I should have stopped using Twitter long time ago. Why would anybody wants to waste their time on Twitter so that Jack Dorsey gets richer and Trump gets more powerful with spreading fake news and bullying politicians and people on Twitter? Your content gets stolen on Twitter, in fact very few people read your content and nobody really cares about who you are and your thoughts.
If your content gets click, it comes from content curation bots and Twitter bots.
Jack Dorsey created a social platform for trolls, dictators like Donald Trump, blackhat hackers who think they are the only ones who know computer programming, useless artists like Lady Gaga with their millions of fake accounts praising their songs and crappy rehashed movies and spammers.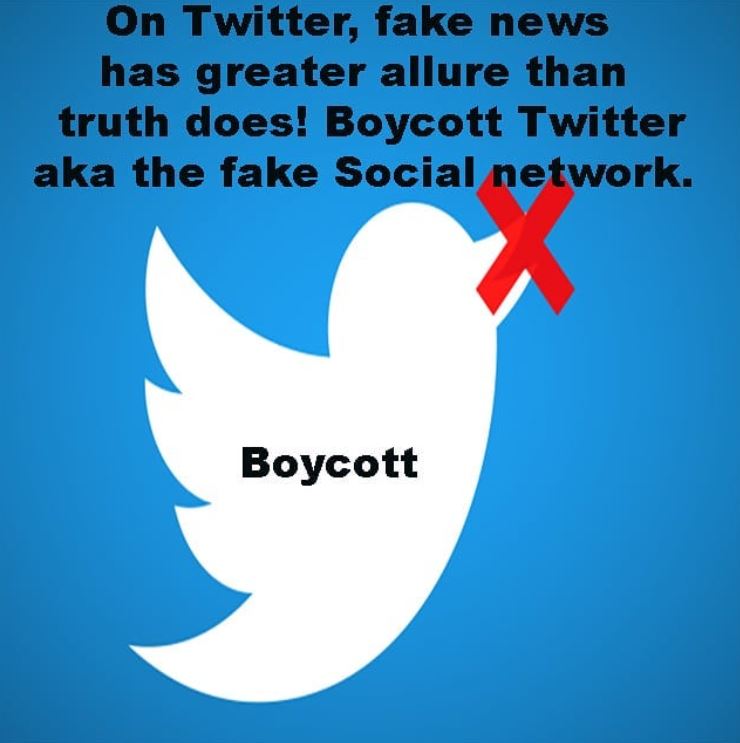 Using Twitter is bad for business.
Twitter traffic doesn't convert. They all are bots
Your articles get rehashed and stolen
censorship
Fake News
Trolls
spammers
Wast of time
lacks human support
Twitter has been losing active users and sales. According to Bloomberg" Twitter shares slide about 7% in early trading after its sales forecast falls short."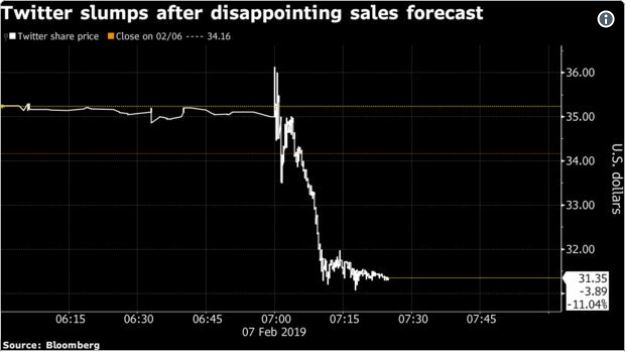 Many journalists still use Twitter to spread fake news. If all the journalists stopped using Twitter, they would lose 10 more million users.
Twitter is a useless platform and I am glad I stopped using it.