The importance of search engine optimization SEO cannot be overemphasized in the world of business and digital marketing. Although it is believed that search engines are smart and provide you with the best of information services, they still need assistance and that is one of the functions for which SEO was designed.Why?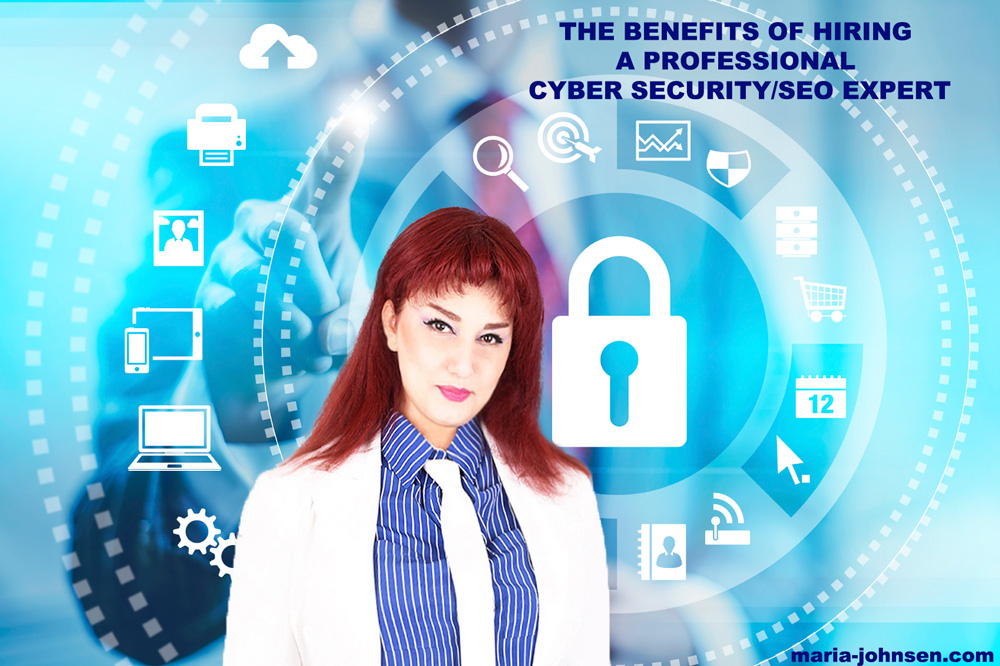 SEO; an acronym for 'Search Engine Optimization', is a search optimization service that helps maximize efficiency and speed in retrieval of information, branding, keyword research, website optimization and display of results. SEO helps to connect a site to numerous online visitors who are in need of one information or the other. It makes a website easily located by various search engines and high authority websites such as Google, Wikipedia, duckduckgo, Yandex. Baidu, Bing, Yippy search, Yahoo Search among others. This accelerates the rate of traffic on such site as more visitors are referred to the site. It also helps build a site that is congenial to the requirements of search engines. The result of which will ensure a considerable increase in the sale and growth of such business. Having understood the unequaled prominence of advertisement on the internet, industries now subscribe to the idea of owning websites to enhance their businesses.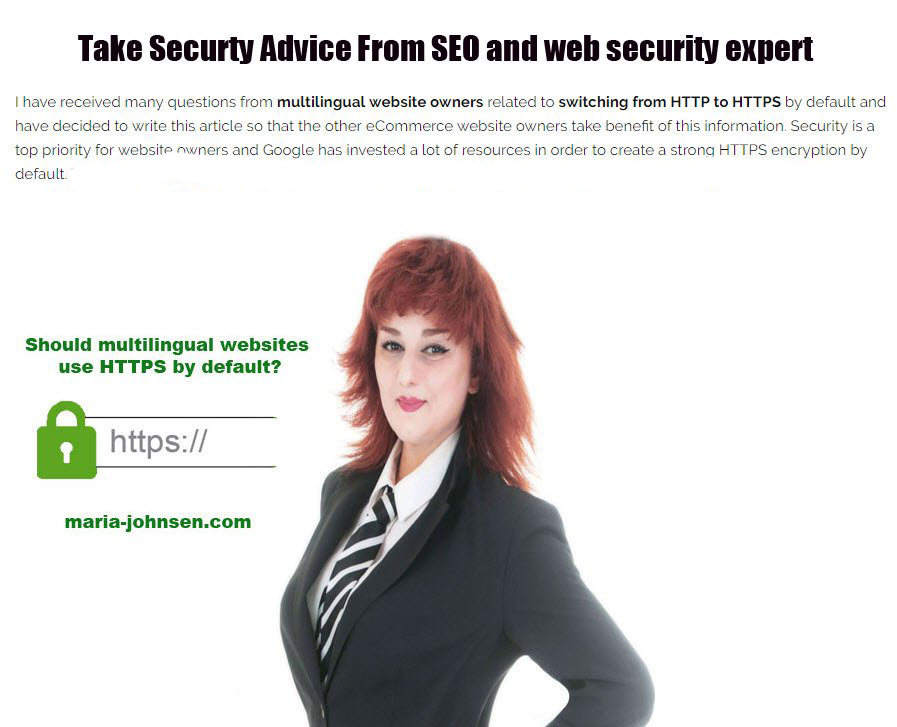 Websites are known to be exposed to various hackers who interfere in the activities of the site owners consequently usurping the control of such site. It is an established fact that the existence of hackers remains inevitable on the internet, which is why site owners are forced to embark on hiring cyber security experts to ensure maximum security of their domain. Cyber-security experts, for sure, will help ensure security, but having an SEO expert with excellent knowledge of cyber security undoubtedly gives an unparalleled edge over other site owners. Here is a case study on how I recovered a hacked website and recovered its keywords.
It should however be noted that owning a website online does not help you maximize your internet opportunities without the Midas touch of an SEO expert. With a SEO expert with cyber-security knowledge and expertise, you are not assured of impeccable security alone as a number of advantages accrue to having one.
It is an undisputed fact that an SEO expert understands more than the basics of internet marketing, they are updated and know how to keep your site connected to thousands of internet users. With this, it is sacrosanct that having an SEO expert with cyber-security knowledge helps you not only in the aspect of security but also help expose and improve your brand image online, consequently causing such firm to have a higher ranking and reduce their expenditures on marketing.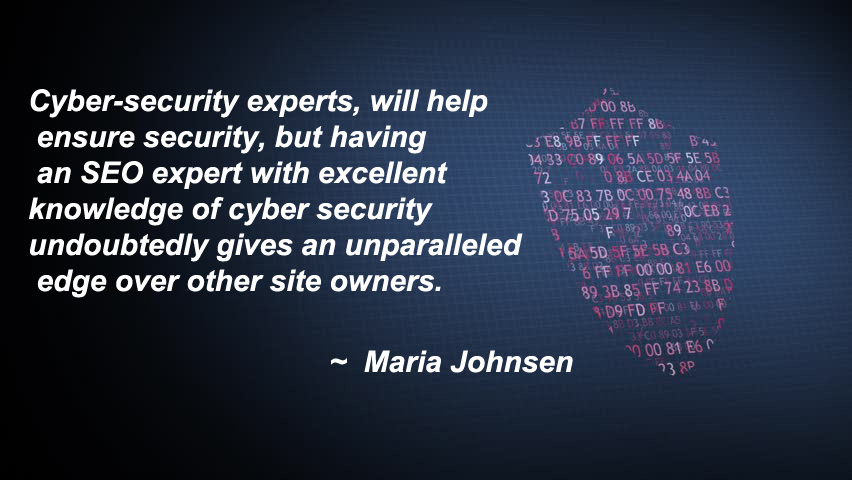 Through the intervention of a SEO expert with cyber-security knowledge, you can concentrate fully on your business and be rest assured that the aspects of security, visibility, branding  and the overall performance of your business website are in capable hands who will handle them with unrivaled dexterity. An SEO expert helps the site owner to grow his business and meet up with his set goals.
Conclusively, the need for a website to have an SEO expert with great knowledge and expertise in cyber-security preponderates having just a cyber-security expert in that they are multi-functional and help the site owner get multi-service at a cheaper rate.