Google Adwords and Bing Pay Per Click advertisement are effective marketing tools to generate sales for online shop and ecommerce business owners. Many companies hire search engine marketing agencies to manage their Pay per Click (PPC) campaigns.
Some of these Pay Per Click account managers are PPC experts who can help small businesses to increase sales and conversion rates. Some others on the other hand are not recommended to hire.These types of companies have " Google Adwords Premier SMB partner" logo on their websites.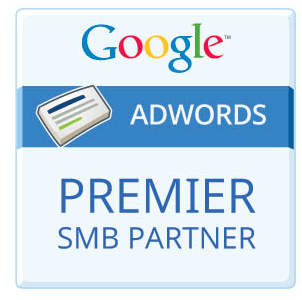 Who is Google Adwords Premier SMB partner?
These companies  are Google's affiliates. They can be found in every country. Since they have a solid telemarketing department and experience in sales, Google chooses them to sell their Google Adwords.  Google sets a minimum budget which they should reach every month. For example: If their budget for every quarter is 100.000 euro or $120000, they must be able to do everything in their power to reach their budget goal. If they reach the budget, Google will reward them in form of both money and kick off arrangements to either Google headquarter in California or any other countries to have fun and meetings.
These search marketing companies put their sales department under pressure to meet their monthly sales budget goal. Since their sales departments are good at telemarketing, they sell Google Adwords packages to businesses. These consultants fetch prospects' data through their ERP system in which all businesses' phone numbers and addresses are registered.
How do they find this information?
They scrape businesses phone numbers, yearly budgets and ROI from the web or purchase companies'  private budget  information from web scrapers, portals and yellow pages.
How do they operate?
Their sales departments use all tricks to get small businesses to buy Google Adwords PPC. When they sign a 12 months contract, then they run their ads through PPC tools. These types of tools are aligned with Google Adwords PPC algorithm. Whenever someone searches on Google for certain keyword or phrase, these tools trigger ads and they show up.
How do pricing work at such companies?
They have different package pricing, from the cheapest to the most expensive. No matter how much money a business owner pays them on monthly basis, these ads are not effect nor do they generate enough sales for the customer. Why? Because they do not target keywords which a client is hoping to generate sales. For example, a local dentistry may not have a cosmetic dental treatment in their treatment services, these Adwords account managers throw all dental related keywords in these PPC tools. The result? Client loses money on keywords which are not related to their services. 99% of these  search marketing companies do not have returning customers because small businesses  see how useless Google Adwords and Bing PPC is for their companies. They don't generate sales and lose money. As a result they give up on using Google Adwords PPC.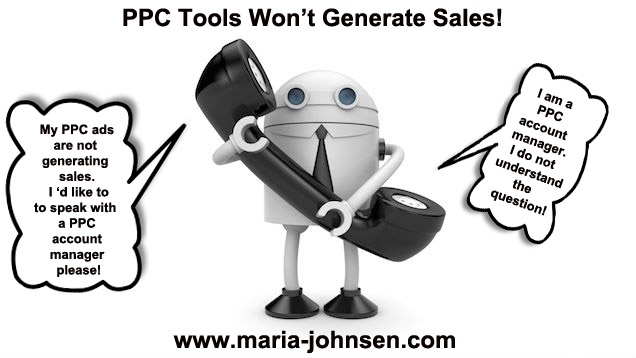 Problem with PPC tools:
An Adwords account manager adds each campaign to the target niche and then ads get running. Since they throw bunch of generic keywords in there, these keywords cost the client money and less sales.
Should You Hire Google Adwords Premier SMB partner for your business?
A good and reliable Google Adwords Pay Per Click account manager should work on your ads manually and monitor your ads. e or she should use split testing, landing page tweaking and use various strategies so that you will be able to see some  increase in sales for your business. When a company uses software to run your ads, you lose money and they generate money.This is why they charge cheap monthly administration fee, because they don't do anything with your campaign. They just run your campaign in their PPC tools.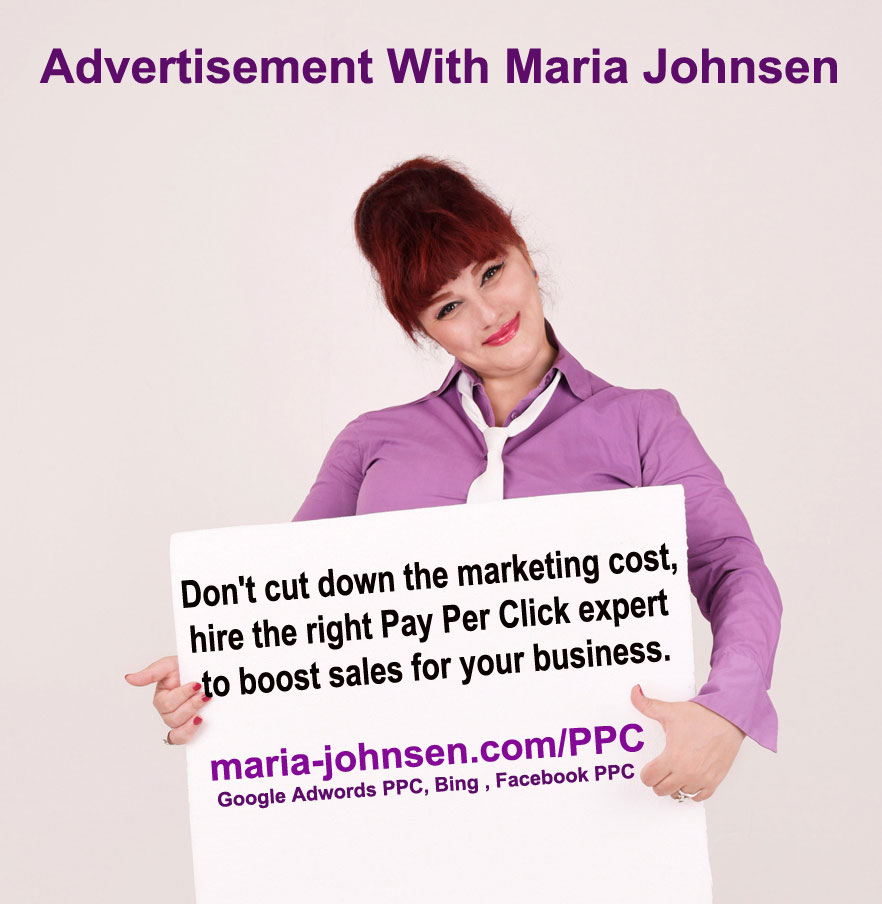 Pay Per Click Expert
A pay per click (PPC) expert  will apply various manual ad tweaking strategies to generate sales and boost return on investment (ROI). Running a pay per click is not an easy task and requires manual ppc tactics and startegies. Don't waste your money and hire companies who use automated PPC  tools to run your campaigns.
Getting Smart With Google Adwords PPC