Black Hat SEO – The Forbidden Fruit in The Garden Of Digital Marketing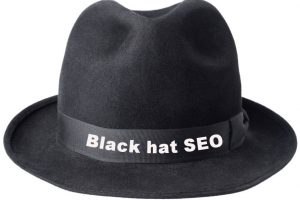 You may have heard about "black hat" SEO tactics. Essentially, these tactics take advantage of the traditional use of keywords and key phrases and warps them through different techniques that are often called  "keyword stuffing". In essence, black hat techniques violate the spirit in of the current system.
For several years Google has been focusing much of their effort to eliminating black hat SEO techniques. With so much literature pouring out about how such tricks are being dealt with, it may surprise you to know that not only are black hat SEO still around, but they are still alive and working for thousands of online business owners this year.
The reason why black hat tactics are still being used is a simple one. They still generate a great deal of sales. You see it in the blogs, forums and other places where marketers who use these techniques tell the world that sales are still pouring into their websites. Even the efforts of the vaunted Google Penguin which highlights the online businesses that use such tactics, the money they generate keeps pouring in not because of their ranking, but because every time such tactics get used the sales increase or the leads come in by the bushel.
Amazingly enough, there are still many websites using black hat techniques that still have high rankings even with their bad profiles. The new algorithms sported by Google are still not good enough to catch all of these businesses. For the past year, Google has focused the efforts of their spam team and associated contractors to check forums used by black hat online business and other places in order to see what SEO tactics they are using and eliminate them. This is one reason why the blog networks which was a haven for black hat businesses was caught.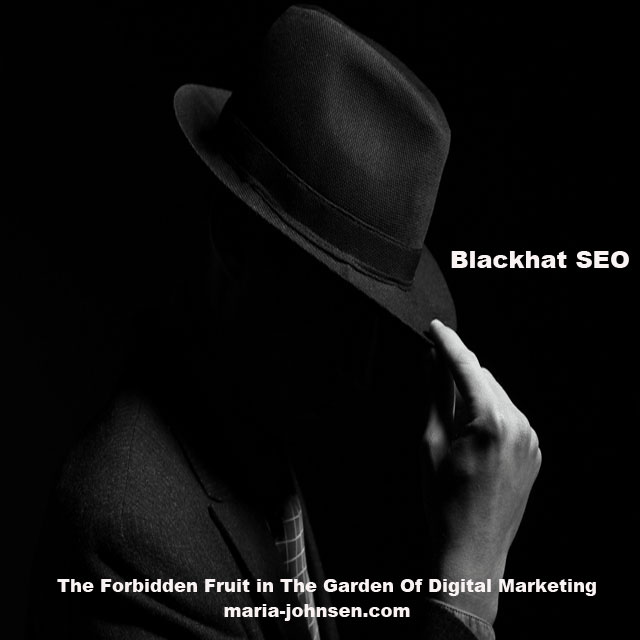 However, despite all of their efforts and Google changing their algorithms to throw off these black hat tactics, it still is not enough. Negative SEO is still around although Google incorporated RankBrain and black hat SEO, for all of its connotations, still works in selling products. You can always use disavow links tool to ignore bad links pointing to your website.
Why exactly is a webpage that contains bad backlinks can still be ranked so highly in today's internet world?
There is no simple answer to that question since there are many reasons why it continues to be true.
Unfortunately, too many online business owners who attempt black hat tactics do so poorly and get caught easily. One of blackhat SEO is called wikipedia injection. As soon as those large SEO websites post an article, right away they inject their link on wikipedia to keep their ranking stable. Just check seo related posts on wikipedia, there are a lot of websites from small to large ones injected their links there. Wikipedia's consultants are not doing their job right to remove them. so these black hat seo still is a trend among SEOs. These SEO companies keep monitoring their links on wikipedia so as soon as one removes their links, they replace them.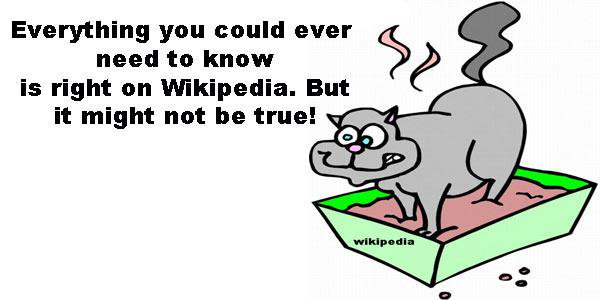 One example is if you have a forum or guest blog, your first instinct would be to spread that to the most popular forums or WordPress commenting sections because all WordPress bloggers will see your ad when they want to publish their articles. This is how many marketers land a large number of sales in a single night I am talking about spreading over 2 million or more sites. There are more ways of landing sales. I would recommend using Google Adwords PPC and Facebook advertising. Because you're playing your cards right and if you use the right PPC ad management strategies, you will generate leads and sales. As forum posting,  I am not suggesting to use this blackhat tactic because it will hurt your website's ranking, and it won't work but from sales perspective large niche forum posting helps with sales if it is done right. Blog commenting is another way of driving in sales, but if you want to use it for black hat SEO then this also won't help with ranking anymore.
Bottom line, black hat SEO can get your website banned and it's not worth it. Remember! It's not about ranking, its about getting more targeted people see your products or services and buy from you. This is why you should use whitehat SEO, paid advertisement and social media marketing strategies. If you run an ecommerce website, use influencer marketing strategies to get more love to your products and services.