Customer's trust in your product or service plays an important role in sales. Your product or service can be very well designed, but if your sales copy doesn't trigger customer's trust, people won't buy from you. A word-of-mouth referral comes with a high degree of trust compared to other advertising methods.  Investing on the word of mouth marketing will make it easier for people to buy from you.  Let's explore key factors that drive what people talk about and share about your products or services.
Social Currency
–  Well designed product attracts prospects to share your product/service
Triggers
– Products/services that are accessible are more likely to be tip of tongue
Emotion
–  High arousal emotions increase sharing. Design the product in order to trigger emotional response
Public
– Make your product/service easy to use so that people imitate it
Value
– Add value so people feel the necessity to share it
Story telling
– People love stories with a dash of humor
Push reviews and ratings-
If you run an ecommerce implement reviews and rating on each product page. I am not talking about implementing review snippet in your website's source code. Since
Google September 24th 2019 core
update those snippets do not show in search results anymore. I am talking about real reviews. Take wish.com as an example. This app's owner engineered a great push review and rating strategy which has increased sales in 2019 by 200%.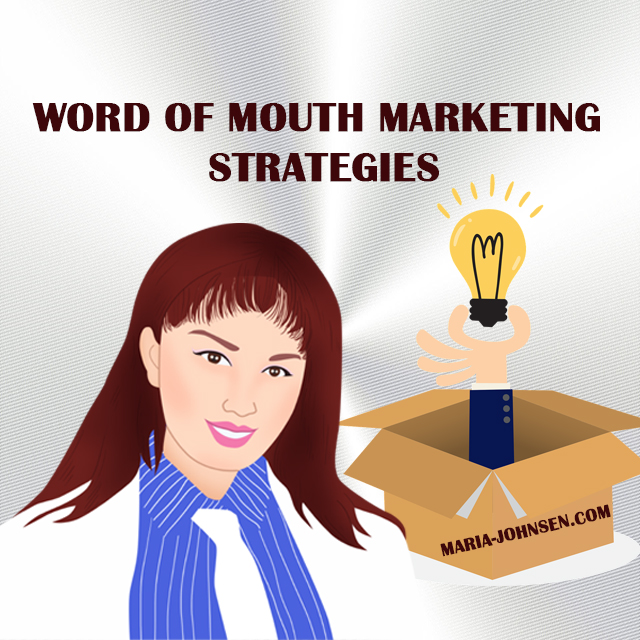 Here are 5 ways to use your web site to boost your word of mouth marketing:
1. Increase awareness about your updates and upgrades. 
If you add a new function to your website, make sure your advertisers know about it and share it on social media. Take Twitter out of your social media advertising campaign. Traffic on
Twitter is nothing but bots and there are a lot of algorithm glitches
that get the account hacked, banned and shadowbanned. Why would you invest your time and money on a social media site that is not secure? I don't care what the other marketers brag about Twitter. It's a matter of time their accounts get suspended and shadowbanned. The entire Twitter's existence is to promote fake news, U.S politicians and rumors about celebrities and politics. If you want to use a proper social media marketing, use instagram,
Facebook
, linkedin, Pinterest, Youtube and all other video channels. Implementing the right marketing and advertising strategies on these social networks help with sales.
2. Get your web site on all your points of contact.
This will help spread the word about your web site. In addition to putting your web site name on brochures and business cards, put it on the not-so-obvious places like your emails, voice mail greeting, and customer receipts. The more times people hear about your web site, the more they will share it when telling people about you.
3. Put your referral program on your web site.
Having a page on your web site that explains your referral program will help others be more effective at sending leads your way. Make it clear how to refer business to you and what kind of business you are looking for. You can always add some money to make it easier for referral. Like get $100 to refer someone to our website.  Make sure to add a customized affiliate link for affiliates and super affiliates to earn money.
4. Put your special offers on your site.
Special offers are good for getting prospects to take action. They also can make referring people to you easier. For example, instead of saying, "My friend Jack is a graphic designer, he can help you," a referrer can say, "My friend Jack is a graphic designer go to his web site, and you can get 20% off!" After you put your offers on your web site, let the people who will refer you know about them.
5. Give free information on your web site.
Free information is a good way to make referring people to your web site easy to do. It can be as easy as saying, "Oh, go check out Maria Johnsen's web site. There's a lot of good free advice there." Everyone wants good free advice. Let everyone who may refer you business know about the free information on your web site.
Wouldn't it be great if people who used to say, "Hey, my friend Heather is a graphic designer,  I have her card somewhere." can now say, "Hey, my friend Heather is a graphic designer, visit her site so you can get free design samples?"
In conclusion, use your web site to boost your word of mouth. 70% of businesses don't have a website. They are happy with their limited leads and don't care about online marketing. Time 's changed, everything has gone digital and without a website you are leaving a lot of money on the table for your competitor. Word of mouth marketing drives new customers to your websites as a result increase in sales.