There is no doubt that paid social media advertising offers advantages. From Google ads to Facebook, YouTube, and more, this form of advertising is growing fast across most platforms with the exception of Twitter. This means that organic paid advertising represents a potent force for online businesses and entrepreneurs who understand how to harness social media. Social Media Advertising vs Google PPC Ads.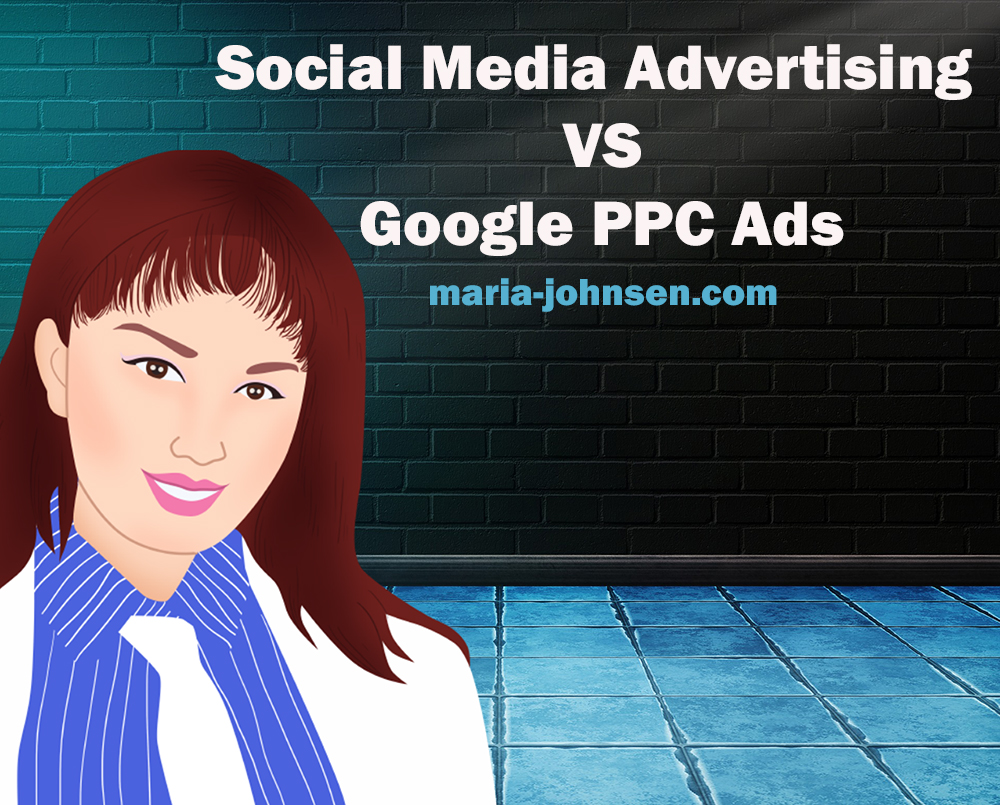 Consider that transparency is key to tracking success on social media when it comes to advertising. Successful companies are looking for results that can be tracked which is why search engines and social media need to be transparent about their status.
But as mentioned before, there is one social media platform that is now falling apart due to several reasons.
The Fall of Twitter
Despite its own claims of growth, Twitter is actually bleeding users and money as other platforms such as Instagram and Pinterest are gaining. The third quarter, Twitter reported earnings that were well below the mark compared to past achievements. With Instagram exploding and Facebook still earning billions of dollars, Twitter is falling behind due to the following;
Failure to focus on small business
Overemphasis on politics and entertainment
Poor AI algorithms
Censorship battles
Twitter overload
Basically, Twitter is victim of its own setup. What was once the best place to message or tweet a quick post has now become overloaded with older SEO influencers tweeting constantly. This overuse of Twitter combined with several other reported issues has caused younger people to leave the platform and reduced the effectiveness of what should be a great center for quick information.
For those who are looking at organic paid advertising and setting themselves up on platforms apart from Twitter, the time to look for alternatives is now.
It's important to realize that many who write articles discussing the virtues of social media marketing, including A.I. and SEO influencers is that businesses put a lot into their marketing budgets. Every penny is valuable, and the effort goes toward analyzing what works, not old, discarded theories that have no place.
Social Media Platforms for Growth
As Twitter falls, other social media platforms are rising quickly. However, not all of them are the same in terms of effectiveness.
Instagram: This platform has exploded over the past years and shows no signs of slowing down. Despite all the attention, it's still easy to advertise thanks to the A.I. that is integrated into Instagram's system.
Pinterest: User-friendly and growing fast, Pinterest has been a solid rock of reliability for years thanks to its approach. While not as flashy as Instagram, it can reliably turn profits for businesses that know how to use it.
TiKToK: Although this platform has garnered considerable attention, it's mostly directed at teens and young adults who want entertainment. It's  good for business owners, particularly those engaged in B2C efforts.
Of course, there are the well-established platforms of Facebook and Google which handle organic paid advertising. They are still working fine and a good starting point for those who want to break into social media. With Google ads and other marketing efforts on social media, it is possible to greatly expand your customer base and work with more businesses in your efforts to grow your bottom line.