It is true that many businesses associate social media with marketing their products or services. However, it can also be used to spread the word for those who are in need. When you consider that the world is brimming with terrorism, war, poverty, economic and refugee crisis, immorality, and so many other troubles, it has proven to be difficult, if not impossible for governments to provide the right atmosphere for proper job creation.
Unemployment has festered to the point where many well-educated people cannot find gainful employment. The mission of social media should be more than just self-promotion, but also one that helps people find direction in their lives so that they can reap the rewards that those who have managed to succeed on their own terms.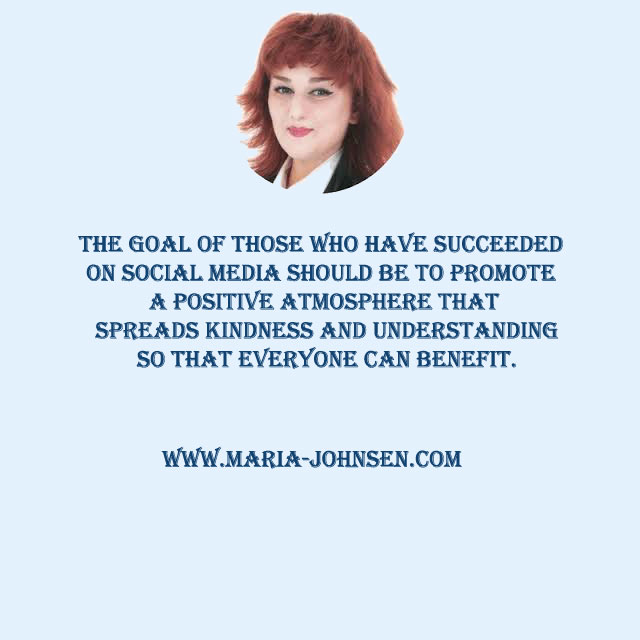 The goal of those who have succeeded on social media should be to promote a positive atmosphere that spreads kindness and understanding so that everyone can benefit. The goal of those who have the knowledge, experience, and understanding of languages to see the real issues in terms of how they affect those who struggle to find their way in life.
The Elephant in the Room
Unfortunately, a considerable amount of the social media experience is focused on defamation and trolling with the goal of bringing down a person rather than building them up.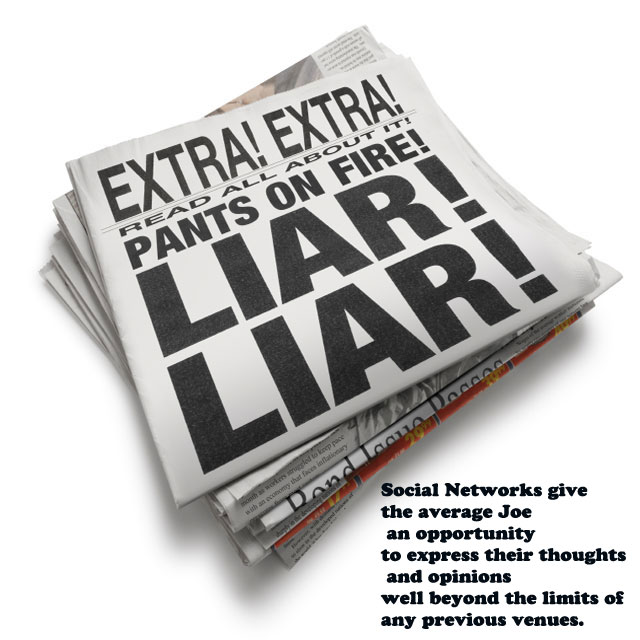 The good news is that there are solid solutions based on search engines, technology and the proper leadership.This works for young people who are having difficulties getting a good job. When you consider how much time is spent sending out job applications most to no avail, you can see that traditional approaches are not very effective. However, build up their social profile so they get noticed and suddenly their chances for landing a good job increase substantially.
The same works for getting the attention of politicians so they notice an important cause such as pediatric cancer. An artist in Russia has the world introduced to their work. Plus, spreading motivational messages through social channels lets everyone know that they can improve their lives and know they are not alone.
Our Responsibilities
By using the social media properly, funds can be raised for important causes and jobs found for individuals who otherwise would remain unemployed. By using it wisely, it can be a real force for good. However, when it is squandered or worse used only for self-promotion it can backfire.
After all, it's pretty easy to have your reviews of products or services offend affiliates as well as provider which means you suffer as a result. Social media can work as much against you as for your efforts if you are not careful. This is because social media is a two-way street, you can reach out to potential customers and they can reach back to you. However, social media is far more than just marketing goods and services, it is a way to promote humanity, peace, and prosperity to so many people. Here, we can educate the next generation so they use social media for good of all and make the world a better place for everyone.
Dedicated Social Media Marketing